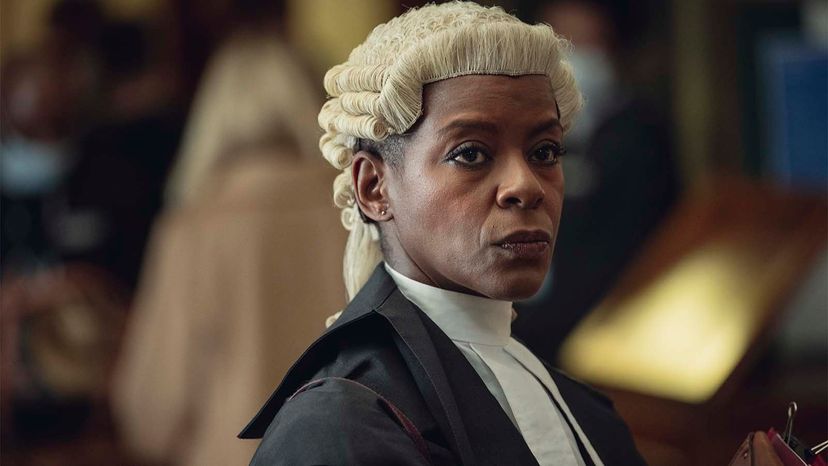 The drama of a criminal trial has a macabre allure. In America, strangers line up to enter courtrooms as spectators of high-profile proceedings. Those who can't be there in person watch live-streamed versions on televisions and tablets. And when there's downtime from real-life court battles, many turn instead to pseudo-fictional prime-time portrayals.
But in the U.K., nothing is more British than the iconic white wig judges and attorneys — or barristers as they're known — wear during formal courtroom proceedings. Many of the judges and barristers who wear wigs say the headpiece — also known as a peruke — brings a sense of formality and solemnity to the courtroom.
"In fact, that is the overwhelming point for having them," Kevin Newton, a Washington, D.C.-based lawyer who studied law at the University of London, said when we originally spoke to him in 2017. Newton added that barristers' counterparts, known as solicitors, meet with clients outside the courtroom and don't wear wigs.