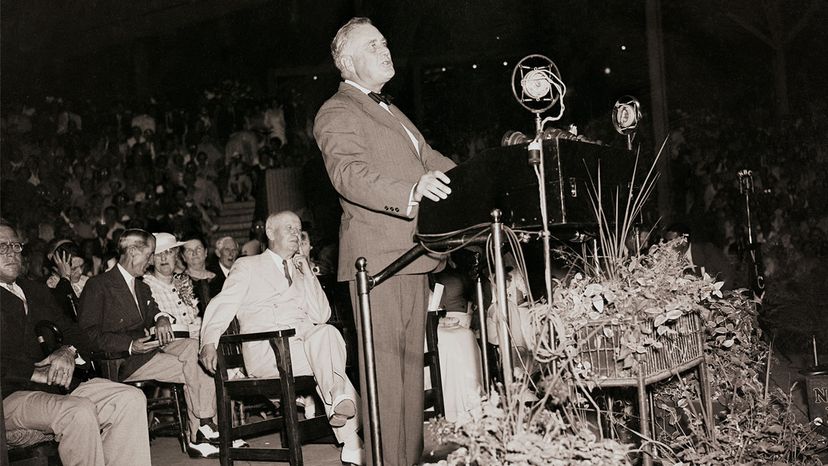 On Aug. 20, 2022, a large crowd gathered in front of the New York Public Library to hear prominent authors such as Kiran Desai, Gay Talese and Colum McCann read from novelist Salman Rushdie's works. The event was organized as a demonstration of support for Rushdie after he was brutally attacked during a lecture Aug. 12.
The Indian-born writer has been the subject of death threats ever since the publication of his 1998 book "The Satanic Verses," which some Muslim leaders condemned as blasphemous.
The speakers at the Aug. 20 reading stressed free speech. But they may not have known that the very place where Rushdie was attacked, the Chautauqua Institution in western New York state, was founded nearly 150 years ago on similar ideals: the free exchange of ideas and learning to benefit individuals and society.
What began as a summer camp for Sunday school teachers grew into a national network of lectures, classes and performances. President Theodore Roosevelt supposedly called Chautauqua "the most American thing in America" — a phrase I borrowed for the title of my book about the lecture circuit. The institute aimed to "discuss questions and solve problems," while "exalting education of all, everywhere, without exception," as one founder declared.
Chautauqua has never been immune from larger national tensions and sometimes failed to live up to the inclusive vision it proclaimed. But its founding values are those that Rushdie's supporters were seeking to defend.