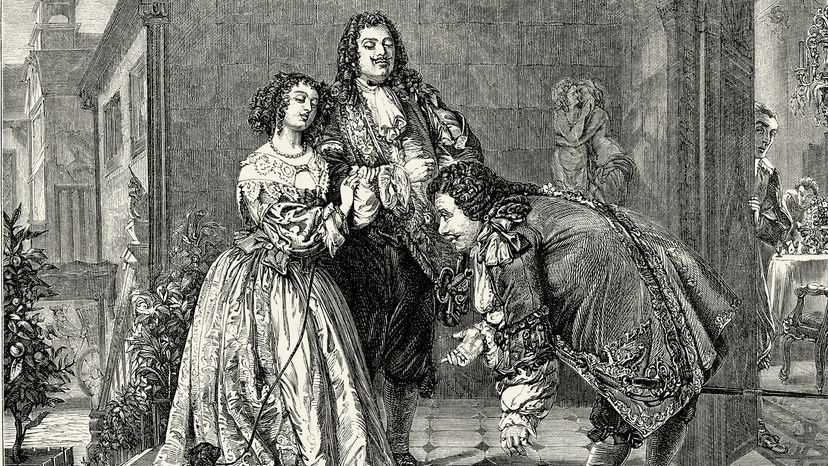 According to the word-watchers at Merriam-Webster, the word "bourgeois" (pronounced boor·jwa) probably doesn't mean what you think it means. That's because Americans tend to think that everything French is fancy and high-class. But bourgeois is anything but fancy. It's used to refer to somebody or something that's decidedly middle-class, conventional and basic.
In other words, if someone says you have bourgeois taste, don't take it as a compliment.
So how did this French word with way too many vowels make its way into English usage, and how did it evolve over the past century into English slang like "bushwa" and "bougie"? Let's get all etymological on this one.