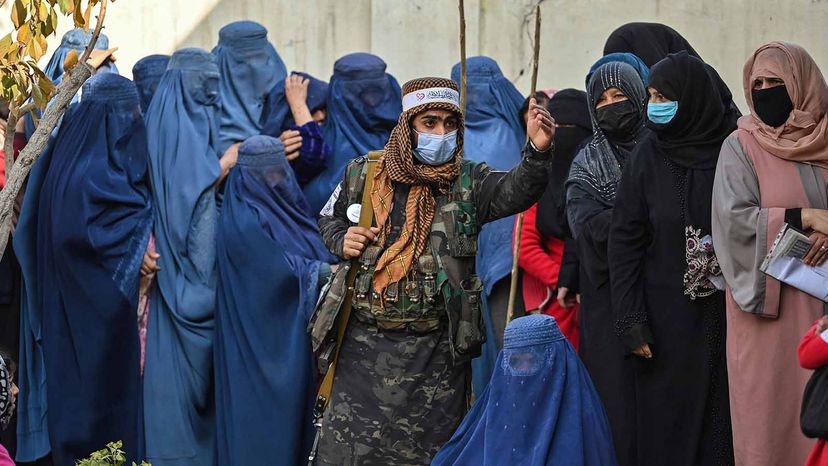 While something bad could happen to you in even the statistically safest countries, there are places where the likelihood of violence is much higher.
When it comes to determining the most dangerous country in the world, one highly regarded source is The Institute for Economics and Peace (IEP), an international nonpartisan think tank based in Sydney, Australia, focusing on peace as a positive, achievable and tangible measure of human well-being and progress.
As part of that mission, since 2008, IEP has analyzed data on 23 indicators — from homicide and violent crime rates to terrorism, political instability, violent demonstrations and weapons imports. All that information goes into compiling its annual Global Peace Index, which ranks countries on how peaceful — or conversely, how dangerous — they are.
In IEP's Global Peace Index 2023 report, the organization concluded that the world became less peaceful overall, with peacefulness improving in 84 countries but deteriorating in 79 others, with the declines generally steeper than improvements elsewhere.
While a low rating on the index doesn't directly equate to the risk of violence, "being ranked amongst the 10 least peaceful countries almost always means that a country is involved in an ongoing conflict, has high levels of violence or is highly militaristic," Thomas Morgan, IEP's associate director of research, said via email.
So what are the 10 most dangerous countries in the world? Here they are, ranked from least to most dangerous, according to the IEP index.