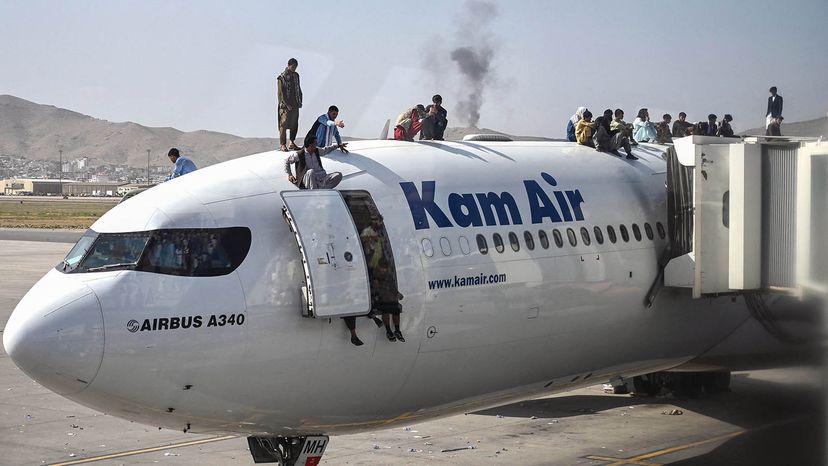 In the 19th century, the phrase "The Great Game" was used to describe competition for power and influence in Afghanistan, and neighboring central and south Asia territories, between the British and Russian empires.
Neither side prevailed in what became known as the "graveyard of empires."
Two centuries later, an American superpower has been reminded of a similar reality.
The Afghanistan debacle, in which a 300,000-strong U.S.-trained and equipped Afghan Army collapsed in hours serves as a reminder of the limits of American power in the wider Middle East.
U.S. President Joe Biden may be enduring the sharpest criticism for a disastrously executed withdrawal. But there is plenty of blame to go around, dating back to the original ill-fated decision to "nation build" a country that has resisted outside interference for thousands of years.
After the fall of Kabul and the hasty U.S. withdrawal from a country on which it had squandered $1 trillion, the question remains: What's next for the Middle East?
This is a question whose arc stretches from Morocco in the west to Pakistan in the east, from Turkey in the north down into the Gulf and across to the Horn of Africa.
Every corner of the Middle East and North Africa will be touched in some way by the failure of American authority in Afghanistan, the longest war in its history.
America's reckoning is also shared by its NATO allies and countries like Australia. Australia's ill-considered participation in an open-ended commitment to Afghanistan should attract censure.