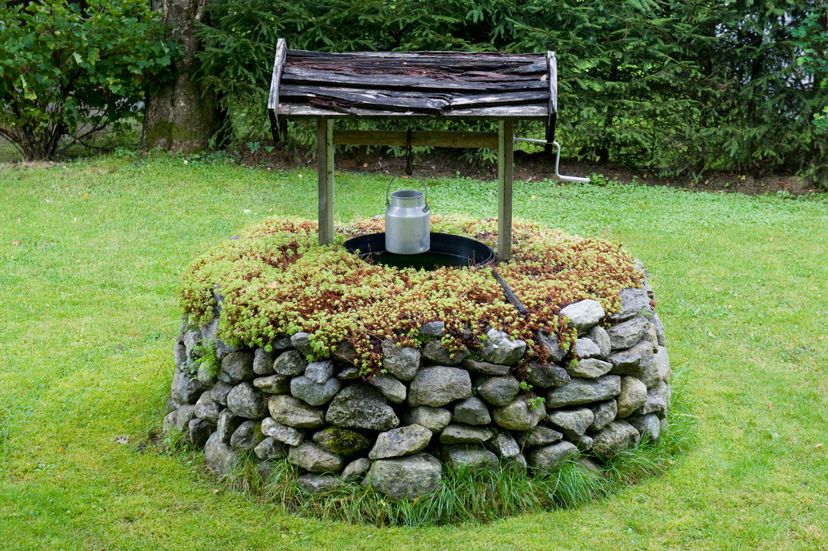 The enchanting world of wishing wells has captivated our imaginations for centuries. These magical structures, steeped in history and rich with cultural significance, continue to hold a special place in our hearts. But what is it about the simple act of making a wish at a wish well that resonates so deeply within us? In this comprehensive guide, we will delve into the origins, evolution, and emotional connections that surround wishing wells, and explore their roles in education, art, and the human experience.
Short Summary
Wishing wells have a long history of being associated with divine power and granting wishes.

Ancient beliefs and practices concerning wishing wells were rooted in faith in the supernatural, divination, and healing properties believed to be found in the water.

Wishing wells evoke emotional connections as symbols of hope, optimism, gratitude & comfort. Etiquette & gift giving traditions should be observed when using them.