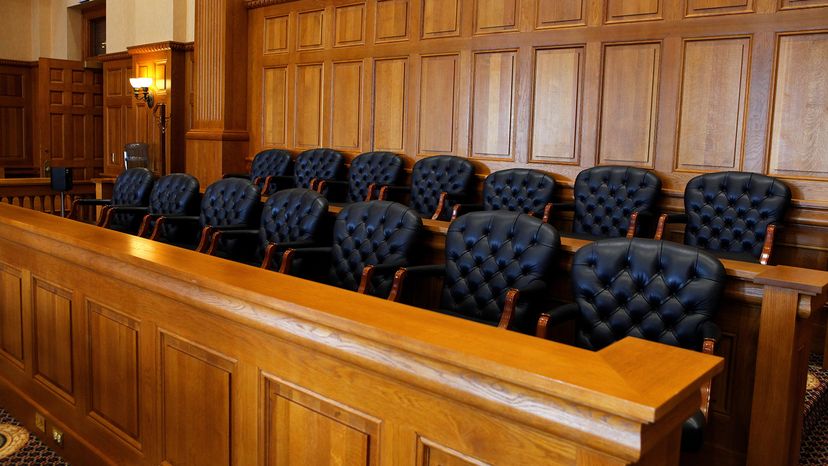 The U.S. Supreme Court heard oral argument on Oct. 13, 2021, in the case of Dzokhar Tsarnaev, the lone surviving Boston Marathon bomber. While much of the news coverage has focused on whether the court will uphold the death penalty for Tsarnaev, the case also presents a fundamental question for this era: Is it possible to find unbiased citizens to serve on a jury in high-profile cases during an age of ubiquitous social media?
This aspect of the case focuses on the "voir dire" process, which employs a French term that roughly translates to "speak the truth." Voir dire occurs prior to the start of trial, when lawyers or the judge, depending on the jurisdiction, question prospective jurors to determine whether they harbor any kind of bias or prejudice against one of the parties.
Tsarnaev was charged with 30 counts related to the bombing of the marathon. The case had received widespread attention, including online commentary about the defendant and pictures of him carrying a bomb-laden backpack to the finish line. Voir dire in his case was extensive, lasting 21 days and involving 1,373 prospective jurors, each of whom completed a 28-page questionnaire.
At some point during voir dire, Tsarnaev's attorney wanted the judge to ask a two-part question to prospective jurors. First, whether they had seen media coverage of the case, and second, what specifically they had seen. The judge asked the first part of the question, but not the second.