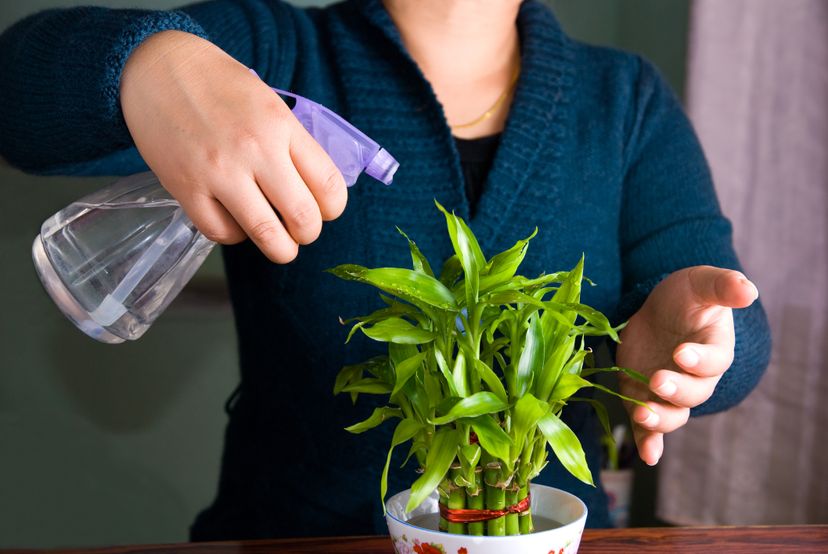 Are you ready to bring good fortune, positive energy and a touch of nature into your home? Lucky bamboo, a popular and low-maintenance plant, is not only a symbol of good luck, but also an excellent addition to any indoor space. Discover the secrets to growing and caring for this auspicious gift, as we guide you through everything from its origin and symbolism to creative designs and troubleshooting common issues. Let's embark on this journey to nurture and enjoy the beauty of lucky bamboo.
Short Summary
Lucky bamboo is a unique and popular plant native to Africa, with low light requirements for optimal health.
Provide bright, indirect light. Temperature range of 65°F to 90°F (18°C to 32°C); humidity levels of around 50 percent; high quality water; equal parts sand, peat moss and regular soil for optimal moisture and nourishment.

Regular pruning and maintenance are necessary to ensure the health of lucky bamboo plants. Troubleshoot yellowing leaves and pests and diseases promptly to protect against them.