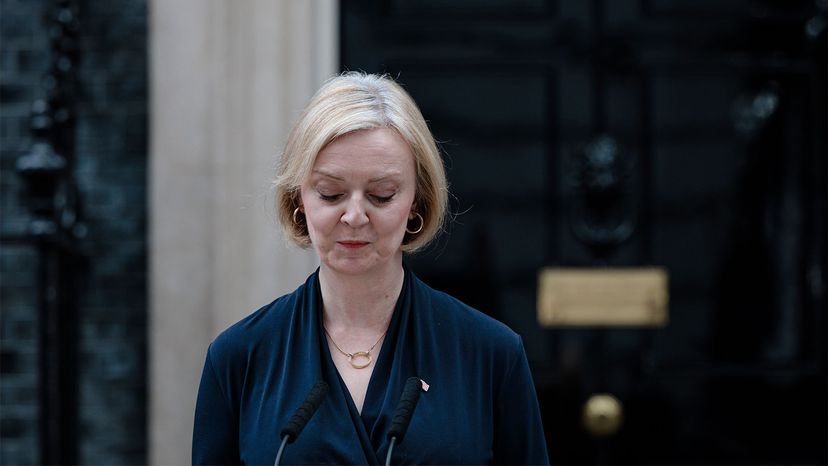 The U.K. government is in tatters after Prime Minister Liz Truss resigned Oct. 20, 2022 — the second leader to be forced out in mere months. It follows an economic mess largely of her own making that resulted in U-turns, a high-profile firing, curious absences and plummeting support.
The resignation means that Truss will go down as the shortest-lived U.K. prime minister in history.
So what exactly has gone wrong, and what happens next? We asked Garret Martin, an expert on U.K. politics at American University School of International Service, to explain it all.