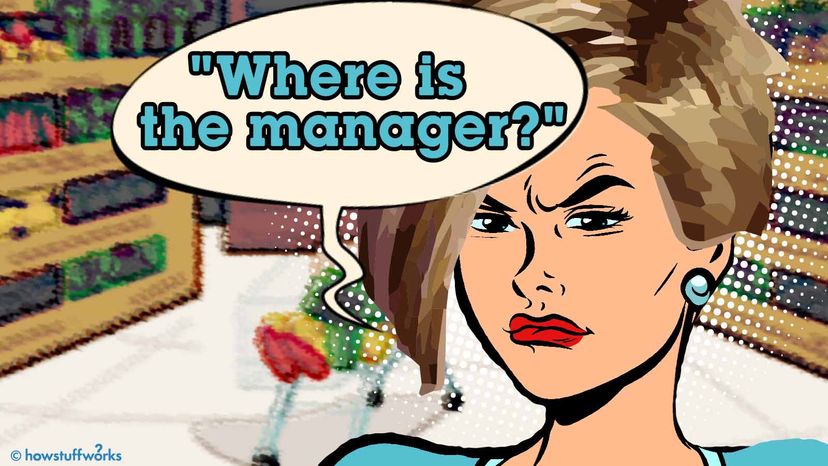 Anyone who spends more than 10 minutes on social media will run into her, or at least a reference to her: Karen. It's become a shorthand for an entitled, selfish, thoughtless white woman. While the name often refers to a stereotype, sometimes it refers to a specific person.
In May 2020, for instance, a woman dubbed the "Central Park Karen" called the police pretending to be threatened by a Black man after the man asked her to leash her dog in an area of the park where leashes are required. The entire episode was caught on video.
But where did the term come from? And why Karen?