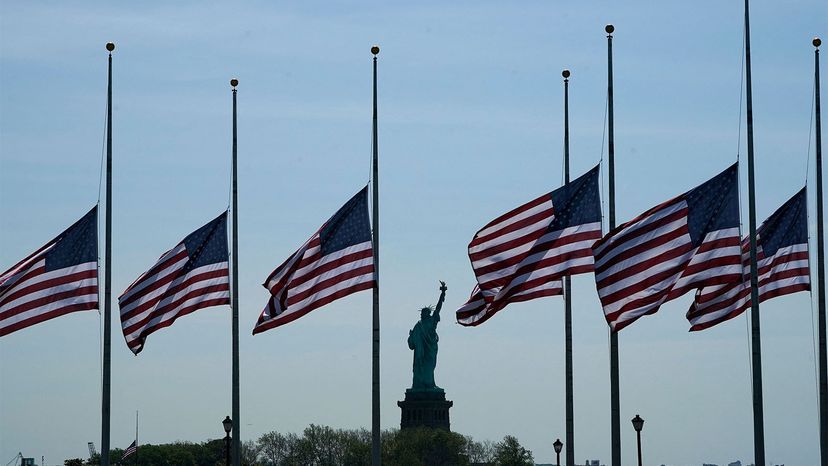 After the horrific March 24 mass murder of 19 elementary schoolchildren and two teachers by an 18-year-old gunman in an elementary school in Uvalde, Texas, Golden State Warriors coach Steve Kerr refused to talk about basketball at a pregame news conference.
Instead, Kerr gave an impassioned speech in which he demanded that the U.S. Senate take action on a long-stalled piece of legislation that would require background checks for all gun purchases across the nation.
"There's a reason why they won't vote on it," Kerr said in a voice cracking with emotion. "To hold on to power."
"So I ask you: [Senate Minority Leader] Mitch McConnell, I ask all of you senators who refuse to do anything about the violence and school shootings and supermarket shootings. I ask you: Are you going to put your own desire for power ahead of the lives of our children and our elderly and our churchgoers? Because that's what it looks like. It's what we do every week."
Kerr was talking about H.R. 8, the Bipartisan Background Checks Act of 2021, sponsored by California Democrat Rep. Mike Thompson. The bill passed by the U.S. House last March by a narrow 227 to 203 vote, despite getting support from just eight Republican legislators. In the Senate, the bill has languished for months, due to the reality that it stood little chance of passage in the 50-50 chamber, without attracting at least 10 Republican supporters in order to prevent a filibuster by opponents and move to a final vote on the law.
But on the same day that Kerr gave his plea, and Senate Democrats indicated the odds against them, they nevertheless were hoping to put the bill on the legislative calendar, with the aim of forcing a vote sometime after the Memorial Day holiday, according to Roll Call.
If that plan comes to fruition, another gun control bill passed by the House, H.R. 1446, which would increase to 10 days the time a purchaser must wait for a background check, would be put to a vote as well.