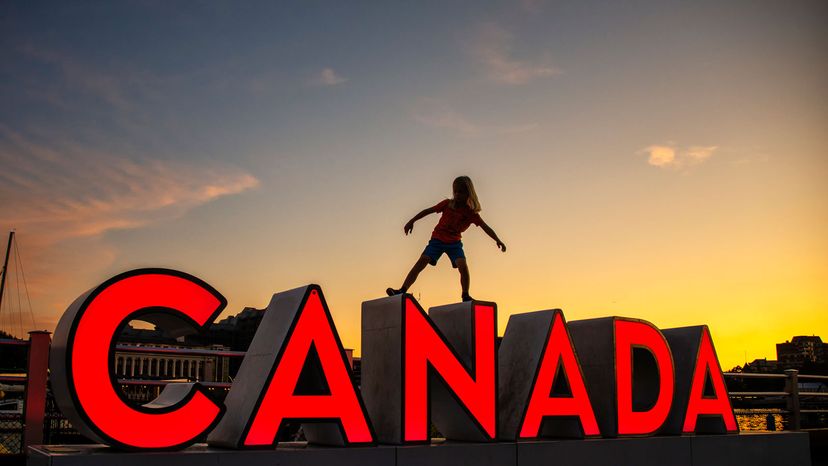 The United States and Canada share so much in common that it's a hoot to call out those cultural quirks that make the North American neighbors distinct, like the friendly disagreement on how to pronounce certain vowels.
Holidays are no different. Many of the most widely celebrated Canadian holidays are nearly identical to their American versions, including New Year's, Valentine's Day, Easter, Halloween and Christmas. But there are a handful of uniquely Canadian holidays that non-Canucks have probably never heard of, yet offer a fascinating glimpse into Canadian history and culture.
In 2020, we reached out to J.J. McCullough, Washington Post opinion columnist, prolific Canadian YouTuber and creator of the exhaustive (but far from exhausting) "Canada Guide" for a personalized tour through the Canadian calendar.