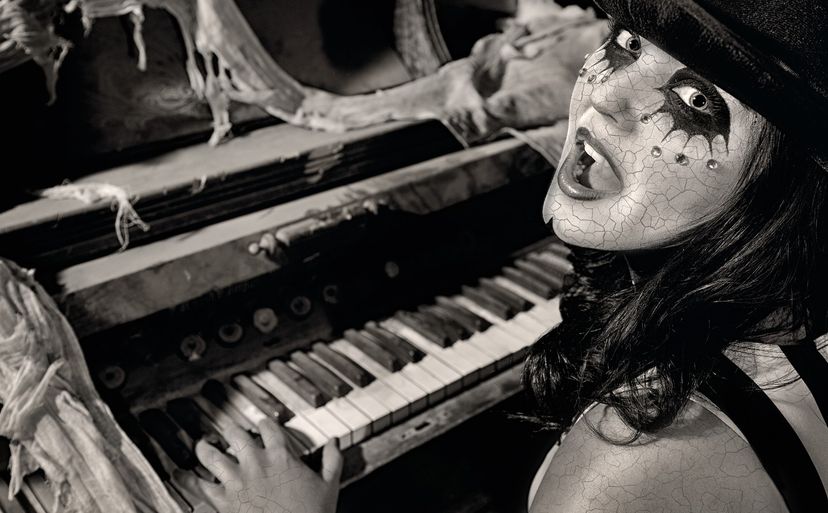 Complete your Halloween decorations and make it a spooktacular evening with eerie Halloween music.
LifeJourneys/Getty Images
You have the perfect costumes. You've got decorations for a frightfully fun Halloween. But you're not quite done.
What's missing? Some spooky tunes and creepy noises that really do make the bump in the night. We have five tricks to making Halloween noise that has you covered whether you're a digital music downloader or a do-it-yourselfer.