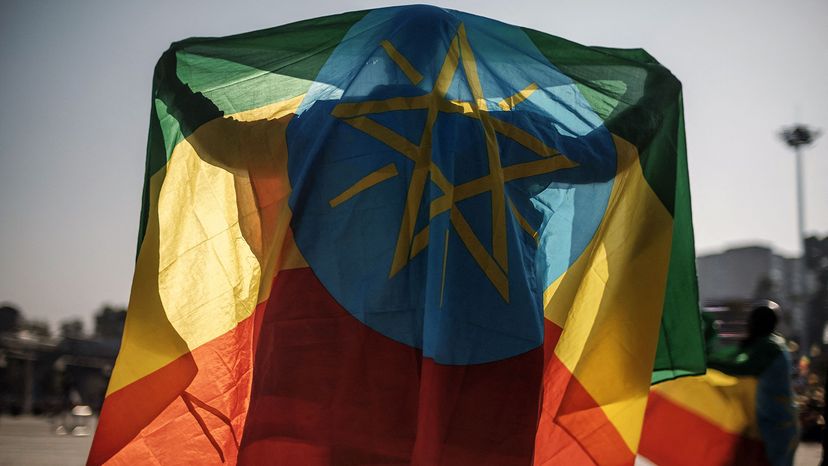 Double high fives to Saint Augustine of Hippo, the philosopher and theologian from the ancient Roman kingdom of Numidia in Northwest Africa, who pondered and penned these prescient lines way back in 397 C.E.:
What then is time? If no one asks me, I know what it is. If I wish to explain it to him who asks, I do not know.
Surely in the ocean of our collective consciousness we all resonate with his sense of the ambiguity of time and the abysmal lack of human language to express what "time" even is in the first place. But buckle up and prepare to be mind-boggled (and pretty impressed) as we explore and try to grasp some facts about how Ethiopia calculates time.