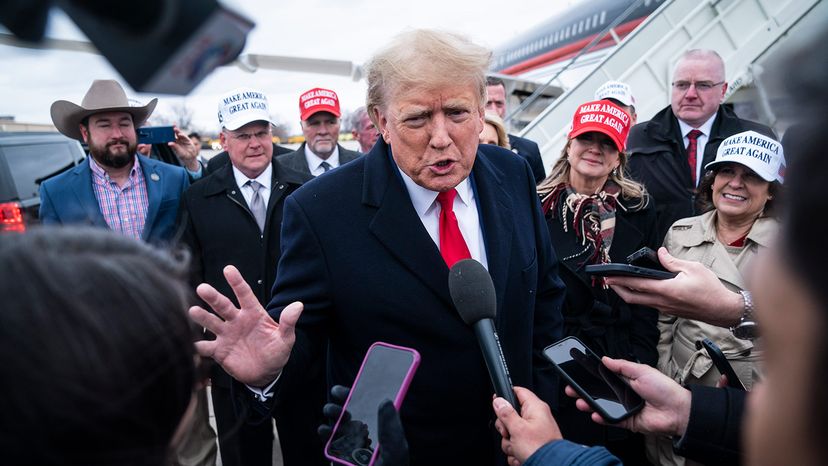 Former President Donald Trump was indicted on 37 counts by the U.S. Justice Department for mishandling classified documents he kept after leaving office, some of which were labeled "top secret," and then obstructing the government's efforts to recover them. (Trump has said he is innocent.) This is the first time that a former president has been indicted on federal charges.
This is also the second time in a year that Trump has been charged criminally. A Manhattan grand jury, investigating former President Donald Trump over a hush money payment to the adult film star Stormy Daniels, indicted him on criminal charges related to misstating the purpose of the payment back in March 2023. (This can be considered a felony if it is done to hide another crime.) Trump also faces criminal probes by the Fulton County district attorney in Atlanta.
According to federal statute 18 U.S. Code § 2071, anyone found in possession of top-secret files would not only be subject to fines and jail time but would also "be disqualified from holding any office under the United States."
So, what does that mean for Trump, who is running for president again in 2024? If Trump is indicted on criminal charges, wouldn't he receive a lifetime ban from the White House?
Not so fast, say legal experts.
Under the U.S. Constitution, which lays out the qualifications for holding the nation's highest office, the only limitations are you must be a U.S. citizen and at least 35 years old. It's really hard to disqualify someone from running for president, even a convicted criminal.