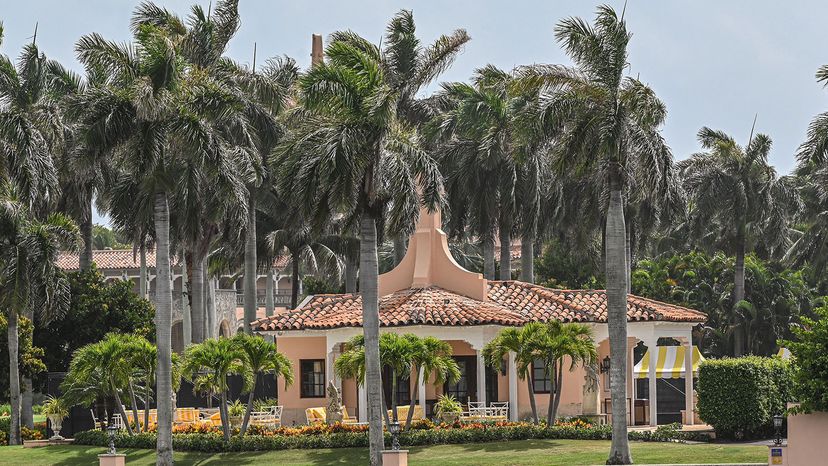 The unprecedented FBI-executed search warrant of former President Donald Trump's Mar-a-Lago estate in Florida resulted in the seizure of boxes of government documents, some labeled "top secret." According to federal statute 18 U.S. Code § 2071, anyone found in possession of top-secret files would not only be subject to fines and jail time but would also "be disqualified from holding any office under the United States."
So, what does that mean for Trump, who may be planning to run for president again in 2024? If the Justice Department convicts Trump of knowingly concealing sensitive government documents, wouldn't he receive a lifetime ban from the White House?
Not so fast, say legal experts.
Under the U.S. Constitution, which lays out the qualifications for holding the nation's highest office, the only limitations are you must be a U.S. citizen and at least 35 years old. It's really hard to disqualify someone from running for president, even a convicted criminal.