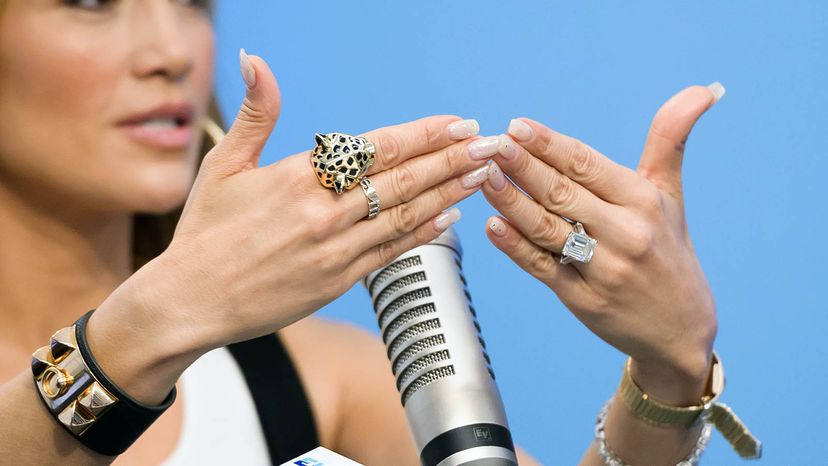 When Jennifer Lopez and Ben Affleck got engaged the first time in 2002, he gave her a very pricy ring. That engagement ring was reportedly worth as much as $2.5 million, made by luxury jeweler Harry Winston and adorned with a 6.1-carat pink diamond.
After the movie stars broke up in 2004 without getting married, J. Lo said she intended to return the ring "quietly" to Affleck.
Whether she ever did that or not, was Lopez entitled to keep the that rock or any of the others she got from her numerous ex-husbands and former fiancés?
The answer can matter to anyone who is engaged, married — or even thinking about tying the knot. No one knows for sure how many engagements end in a breakup, although there are estimates that roughly one in five do.
As law professors who teach property and family law, we frequently talk to students — and our own relatives — about gifts and marriage. Students often ask us who owns the engagement ring if couples don't get married or if they eventually divorce. They also want to know what happens if the ring is stolen.
While taxes, laws and insurance are not very sexy topics, marriage has never been only about romance. It's also a partnership with economic repercussions.