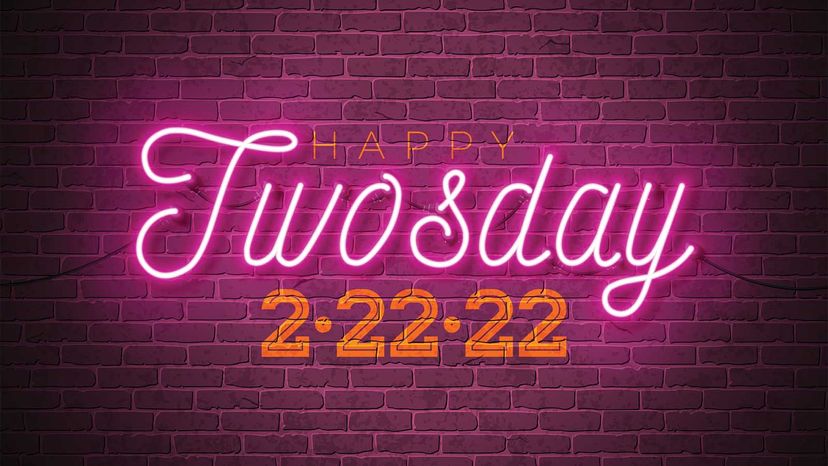 It's Feb. 22, 2022, and the world has hit an unprecedented milestone. It's the date itself: 2/22/22. And this so-called "Twosday" falls on a Tuesday, no less.
It's true the number pattern stands out, impossible to miss. But does it mean anything? Judging by the thousands of commemorative products available for purchase online, it may appear to.
"Twosday" carries absolutely no historical significance or any cosmic message. Yet it does speak volumes about our brains and cultures.
I'm a social psychologist who studies how paranormal claims and pseudoscience take hold as popular beliefs. They're nearly always absurd from a scientific perspective, but they're great for illustrating how brains, people, groups and cultures work together to create shared meaning.