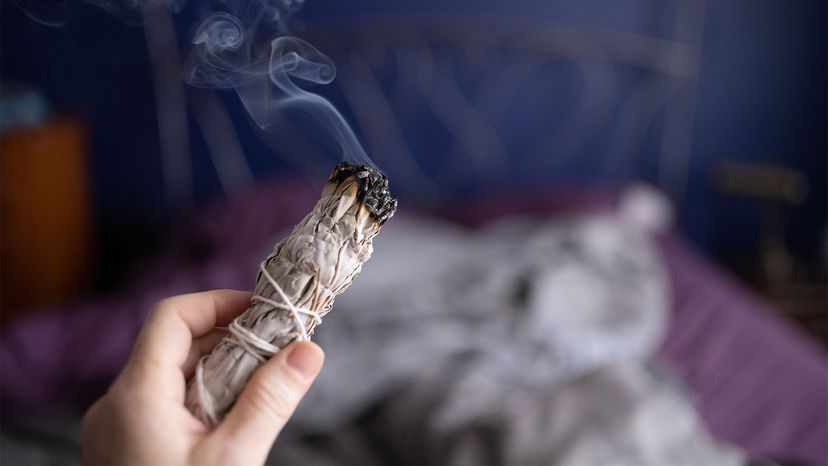 Burning sage when you buy a new home or after you've been around a real negative Nancy is sometimes seen as a woo-woo practice or just a New Age fad.
But smoke smudging, the spiritual ritual of creating sacred smoke using herbs or medicinal plants to cleanse a person or space and to promote healing and wisdom, has deep roots in Indigenous cultures. The ancient tradition is heavily ingrained in some Native American societies but was also used by the ancient Egyptians, Romans and other early civilizations as well.
Today, it's becoming increasingly popular in non-Native populations, and while incorporating smudging into your life can be a grounding and cleansing experience, it's crucial to understand its history, to honor its cultural significance and to smudge with thoughtful intention.