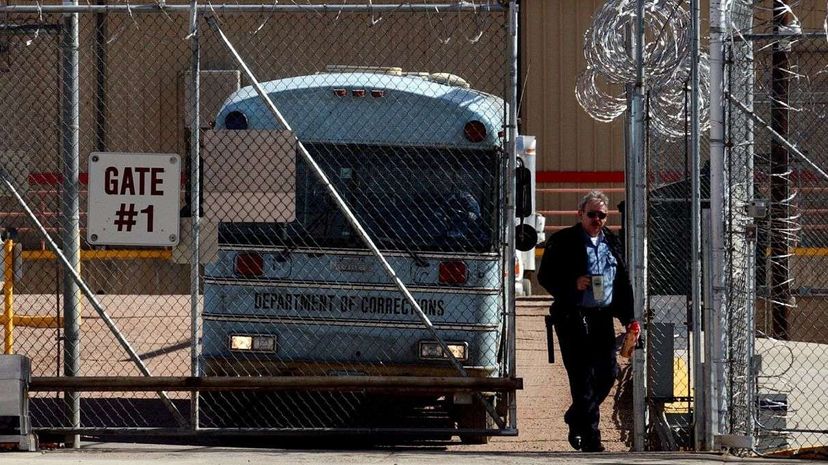 The "fresh," "local" and "organic" tilapia being sold at Whole Foods grocery stores across Colorado was missing one last label: "Raised in prison."  
At the Arrowhead Correctional Center in Cañon City, Colorado, 120 prisoners work at the only U.S. egg-to-processing fish farm, raising tilapia and shrimp for sale at Whole Foods and other grocery chains. Inmate workers are paid less than a dollar a day to maintain the large holding tanks, and to harvest and clean the fish. 
When prison reform activists learned the fishy origin of Whole Foods' tilapia, there was outrage. Outside a Whole Foods in Houston, Texas, protesters hung signs reading: "End Whole Foods Market's Profiting From Prison Slave Labor." 
In response, Whole Foods pulled all products from its shelves that were made behind bars — including cheese made from milk from a prison dairy — even though the socially conscious company had originally partnered with prison industry programs believing them to be constructive forms of rehabilitation and job training.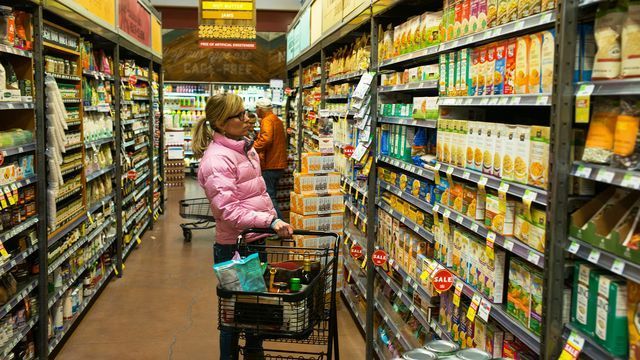 That's certainly the stance of Colorado Correctional Industries (CCI), a division of the Colorado Department of Corrections charged with running inmate labor programs at 20 of the state's 24 prisons. One of CCI's stated missions is to "train inmates in meaningful skills, work ethics and quality standards which better enable them to secure long-term employment after release from prison." 
Thanks to CCI programs, around 1,600 Colorado prisoners are employed as horse trainers, forestry firefighters, furniture builders, tractor mechanics, canoe makers, LED manufacturers, beekeepers and more. 
But are these workers, who are paid pennies a day and supervised by armed guards, really gaining marketable skills, or are they exactly what the Whole Foods protesters say they are — "slave labor?"