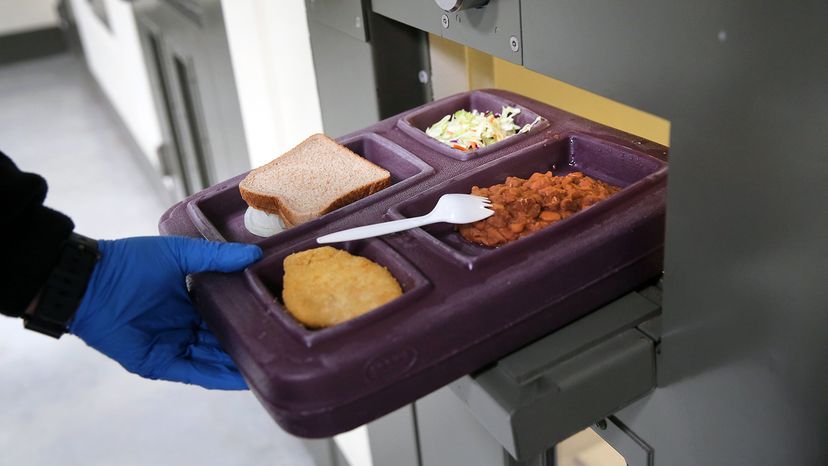 The American prison system is an overcrowded, sometimes draconian maze that houses more than 2 million people in more than 1,700 state prisons, 109 federal prisons, more than 3,100 local jails, some 1,700 juvenile facilities, military prisons, immigration detention centers, psychiatric facilities ... and on and on and on.
The many problems inherent in the setup are deep and disturbing. Often overlooked but still a critical issue: The food in most lockups is horrible.
What the system provides to those millions now incarcerated in the American prison system is, to many, nothing short of a public health crisis. Some might consider it a crime in itself. Cruel and unusual.
"When we're talking about the quality of the food, we're not concerned with how the food tastes so much. Prisoners are not asking for tasty, luxury food. They just want food that's nutritious," says Loretta Rafay, a policy researcher for the advocacy group Prison Voice Washington. "People think that prisoners are asking for filet mignon. That's not it. They're just wanting food that's not processed with a bunch of texturized vegetable protein and unhealthy oils and white flour. They just want fresh vegetables and fruit and a sufficient amount of protein."