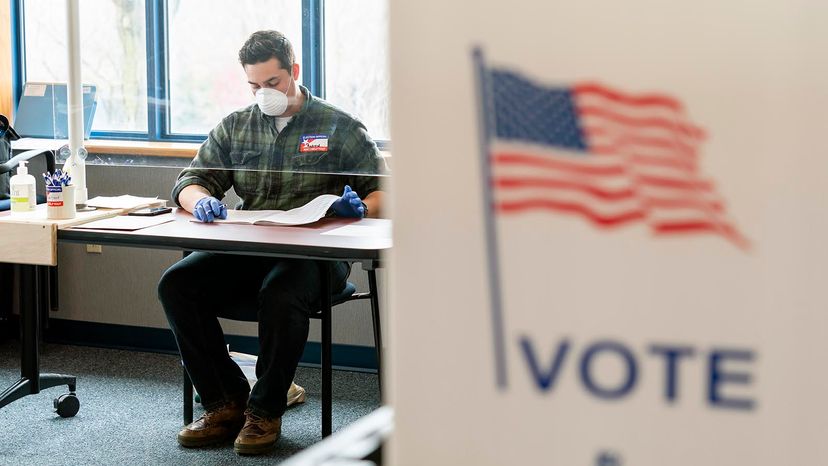 The coronavirus has upended every facet of American life. And it's not close to done yet. The pandemic's shockwaves will rumble on for months. Possibly years even.
But if you're thinking that the virus is enough to shake one of the bedrocks of American democracy — the election of a president — well, you'd better brush up on the U.S. Constitution.
No way the November election gets scrapped. Almost no way it's delayed, either.
"We are, I believe, the only major long-running democracy that has never postponed an election, even during wartime," says Richard Pildes, a constitutional scholar and law professor at New York University. "I would say the context that might have most dramatically raised the issue was the 1864 election that was held in the midst of the Civil War which, of course, was a war that completely consumed the country."
If a war that threatened the very existence of the country couldn't stop the general election, it's not likely that the coronavirus will, either. We have the framers of the Constitution to thank for that.