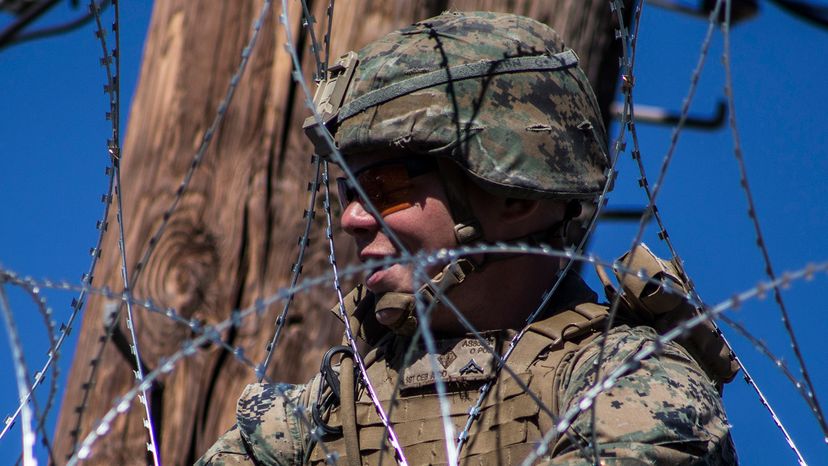 Whether you believe everyone should have a right to life, liberty and the pursuit of happiness, American-style, or whether you believe Americans should guard their sovereignty with everything they've got — or, perhaps, you believe both; those views may not be mutually exclusive — we all can agree on this: The U.S.-Mexico border remains a flashpoint in American politics.
There are troops there. A president vowing to close the border and defend the country with "lethal force" if necessary. A surge of immigrants wanting in. Tear gas, concertina wire, walls ... .
This, too, is undeniable: The problem is not going away any time soon.