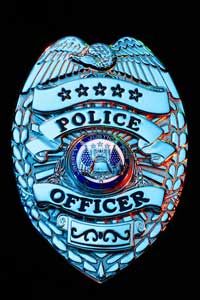 A standard police badge. Next, we'll see what a daily routine for a police officer is like.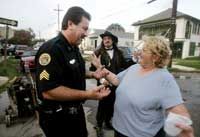 Foot patrol is encouraged by community policing programs because it helps build relationships on officers' beats.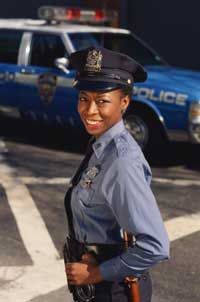 Ben Mitchell/Getty Images
Females make up nearly a third of law enforcement employees in the United States.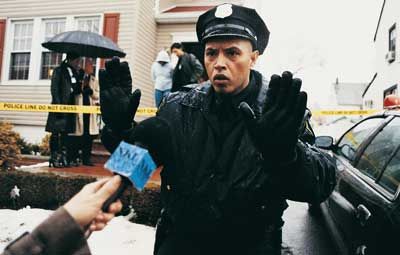 Digital Vision/Getty Images
Patrol duty police officers secure crime scenes and help preserve evidence.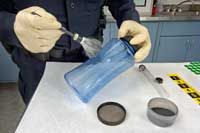 Lester Lefkowitz/Getty Images
Forensics experts in police crime labs gather and analyze physical evidence from crime scenes.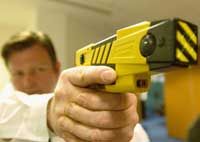 Graeme Robertson/Getty Images
Many police departments use stun guns that can temporarily halt someone without serious injury.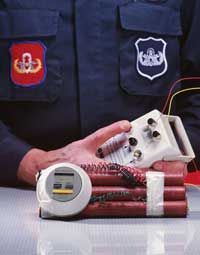 Tomi/PhotoLink/Getty Images
Bomb squad officers are specially trained to handle and disable dangerous explosives.