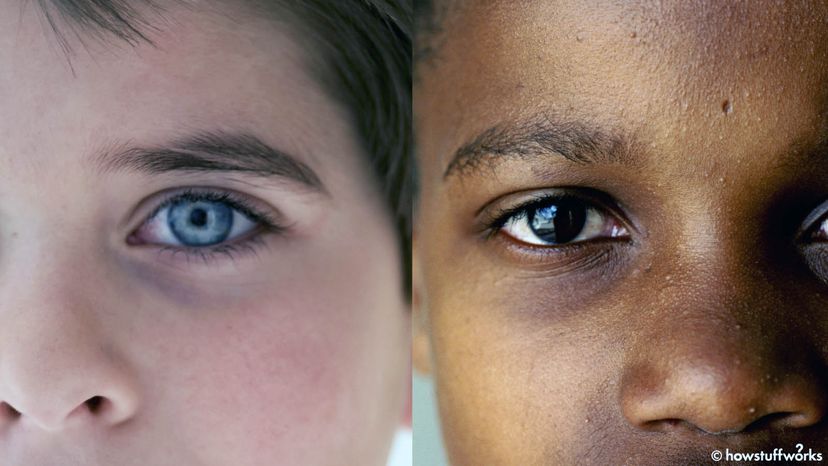 For the past 52 years, teacher and diversity trainer Jane Elliott has been constantly cuffing people about the head — figuratively speaking — on the subject of racism. It's not pretty when the straight-talking Midwesterner launches into her from-the-heart harangue on the evils of racial discrimination. It can be uncomfortable, even — squirm-in-your-seat, stare-at-your-shoes uncomfortable — when she subjects someone to the very same exercise she first unleashed on third graders more than a half-century ago, designed to expose racist thinking. Some think her method can get downright mean.
But, again: The subject is racism. Nothing about it is pretty.
"You think that's traumatizing?" Elliott says of her in-your-face educational methods, which have been alternately vilified and celebrated through the years. "Try living that way for a lifetime."