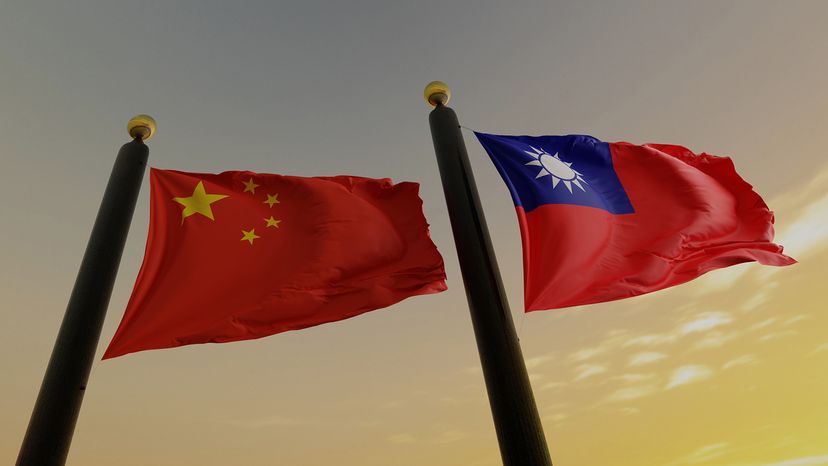 Defining what is and isn't a country is a lot more complicated than many people would realize. Take the case of Taiwan.
On Aug. 30, 2023, a committee of the U.K. Parliament referred to Taiwan as an "independent country" in a report. This is the first time any part of the British political system has used that phrasing.
Officially, the U.K. "does not recognise Taiwan" as a country, nor does it "maintain formal diplomatic relations with the island," which is one way states recognize each other as equals on the international stage.
Like the U.K., the U.S. also "does not have diplomatic relations with Taiwan," although there is a "robust unofficial relationship," according to the State Department. Many other countries are in a similar boat.
So where does that leave Taiwan? Is it, or is it not, a country?
From my perspective as a political scientist, here's how I would approach this question.