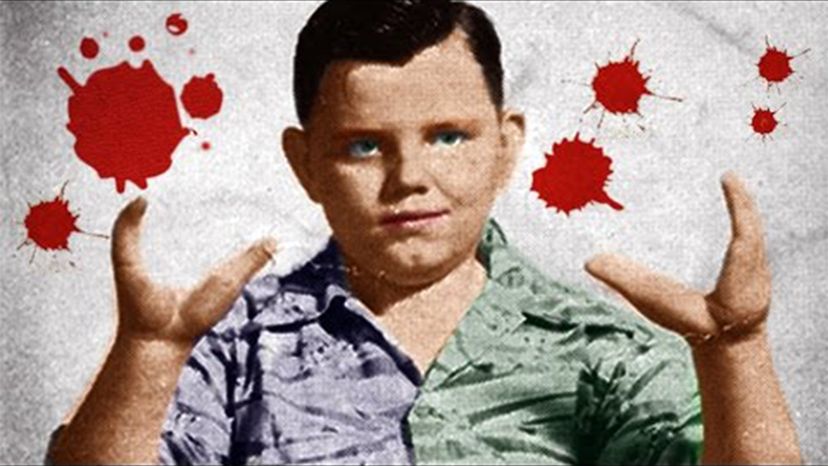 Back in the 1950s, Gibsonton was a sleepy little Florida town not far from Tampa. Dogs slept in the streets, and the fishing was good in the Alafia River.
But if you looked a little closer, you'd notice that the town wasn't quite like any you'd ever stumbled into before. Gibsonton was just slightly off — there was something just a little bit different about this town. A giant and a woman with no legs ran the restaurant. The post office had a low counter for "little people." Siamese twins ran the fruit stand. Lions, elephants and monkeys lived in back yard pens, and carnival rides were parked in driveways all over town.
Known as Gibtown, it was where folks from the freak show settled and retired.
Among the residents were Lobster Boy, who had grown up as a circus freak and whose inherited condition, ectrodactyly, gave his hands a claw-like appearance, with only two fingers attached to each wrist. There was the Human Blockhead, whose deformed nasal cavities allowed him to hammer metal spikes up his nose, and the World's Fattest Woman, who was said to weigh in at a whopping 600 pounds (272 kilograms).