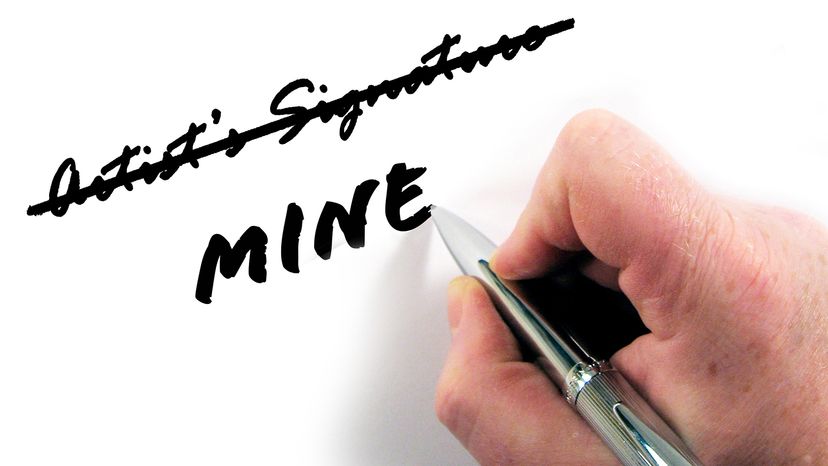 A reporter at The New York Times. A U.S. Senator, running for president. A first lady. A revered country music star. A civil rights icon.
Each of them, along with thousands and thousands of students every year, uncounted scientists and doctors, titans of business and speakers at the local Rotary Club are virtual thieves, swiping the work, words and ideas of others and passing them off as their own. They are plagiarists.
"We've seen plagiarism in movies. We've seen plagiarism in music ... We've seen plagiarism in dance. We've seen plagiarism in architecture. We've seen plagiarism in almost every form of creativity," says Jonathan Bailey, a writer and businessman who runs the website Plagiarism Today.
"It's a particular problem in academia because we care so much about the process," says David Rettinger, a professor of psychology at the University of Mary Washington in Fredericksburg, Virginia, and the president of the International Center for Academic Integrity. "I say this to my students all the time: I don't care that you give me a [clean] paper. I care that you write a paper. The point is ... it's like sending someone to the gym for you. It completely defeats the purpose."