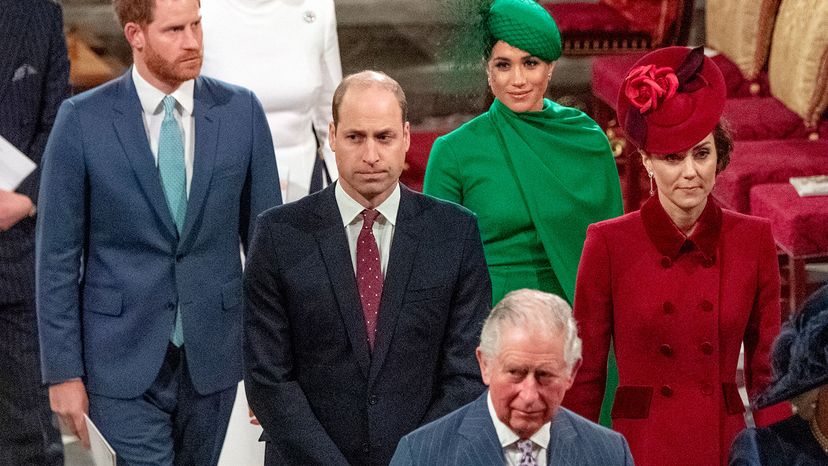 The world was shocked when Prince Harry and his wife, Meghan Markle, announced they were leaving Britain's royal family in January 2020. A second jolt occurred when the two (aka the Duke and Duchess of Sussex) sat down for an interview with Oprah Winfrey in March 2021 and revealed how disheartened and "trapped" they felt by the royal institution. They also tried to explain about how the Crown operates.
"So there's the family, and then there's the people that are running the institution," Meghan said, according to USA Today. "Those are two separate things. And it's important to be able to compartmentalize that, because the Queen, for example, has always been wonderful to me."
It's a complicated, convoluted system. The royal family consists of Queen Elizabeth II and her husband, Prince Philip (the Duke of Edinburgh), plus their four children: Princes Charles, Andrew and Edward, and Princess Anne and their spouses. Elizabeth and Philip's eight grandchildren and 10 great-grandchildren are also royals.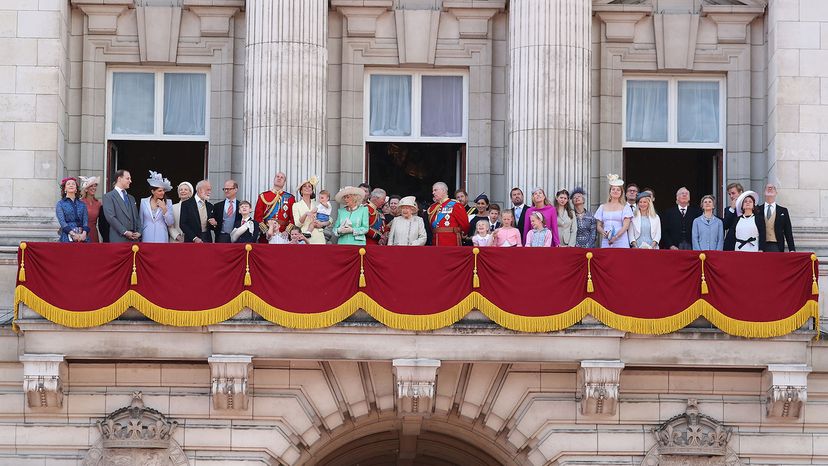 But this family is also part of a sprawling business institution with thousands of employees that manages royal affairs. As with any other company, these employees work in human resources, public relations, information technology, housekeeping and so on, in addition to occupying visible roles such as personal secretaries, drivers and security. About a century ago, King George VI (Elizabeth's father) dubbed this combination of business and clan as "The Firm."