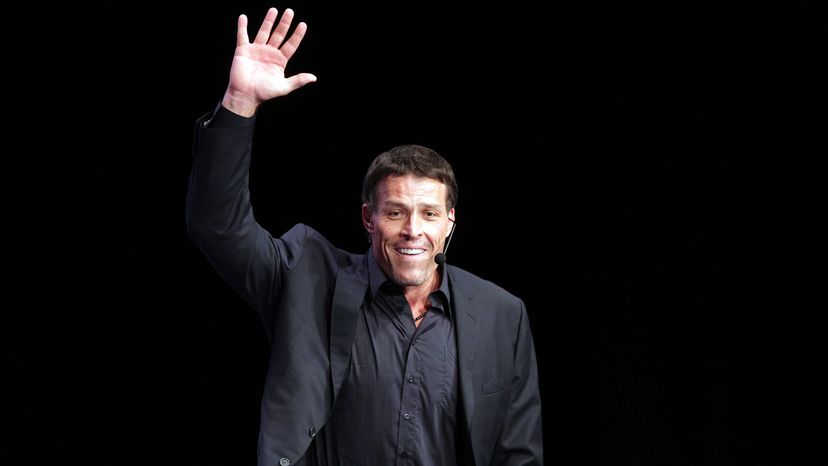 In December 2016, San Francisco Bay real estate broker Irene Weisman crossed the country for Date With Destiny, a six-day immersive seminar with Tony Robbins, self-help author, entrepreneur and perhaps one of the world's most well-known motivational speakers. It was the second Robbins event she's attended in her year of devoted fandom. The annual event is billed as a journey that allows attendees to "connect with your ultimate purpose and ignite your passion to achieve the ultimate vision of your life, career, finances, health and relationships" [source: TonyRobbins.com]. Weisman paid $3,500 for her ticket, and general admission for Robbins' 2017 event are listed at $4,995.
"It was a crash course in life, human nature, relationships, spirituality, health, understanding why we sabotage and why we succeed, setting goals for the rest of the year, and understanding how to prime your mind and body each and every day to be able to choose happiness and achieve your goals," Weisman says.
She's in good company when it comes to being a Robbins devotee: Celebrities have sung the speaker's praises as well. Everyone from U.S. President Bill Clinton to tennis phenom Serena Williams have hailed his inspirational abilities, and former "Access Hollywood" host Billy Bush is now crediting Robbins with helping him recover from the public shame of the leaked 2005 tape with Donald Trump that has so far effectively ended his career [sources: Rose and Guthrie, TonyRobbins.com].
But for those who haven't experienced the Robbins effect or subscribed to the speeches of others in his industry, the concept of a motivational speaker may sound completely foreign, even fabricated. Is it for real?