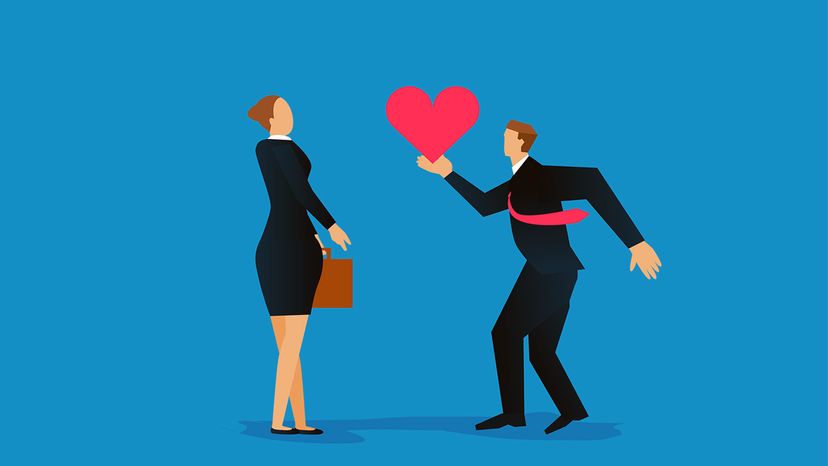 You've heard the terms before: Gold digger. Trophy wife. They most often apply to women whose social or economic status is "lower" than their husbands.' You might even know of a few couples where these terms could apply.
But this act of a woman vying for "higher status" when marrying also has a scholarly name and a long history. It's called hypergamy (hī-pûr′gə-mē). And while the Oxford dictionary defines hypergamy in neutral terms — "the action of marrying or forming a sexual relationship with a person of a superior sociological or educational background" — social scientists explain it in a more gendered way.
"[Hypergamy] is when men marry women of lower status than themselves," says Christine Schwartz, professor in the department of sociology at the University of Wisconsin-Madison. Or in other words, when women marry men of higher status, whether it's related to education, income or occupation.
Scholars have also looked at marrying up in other ways, for example geographically. In the introduction to the journal article "Cross-Border Marriages: Gender and Mobility in Transnational Asia," author Nicole Constable explains global hypergamy as "the movement of brides from more remote and less developed locations to increasingly developed and less isolated ones."