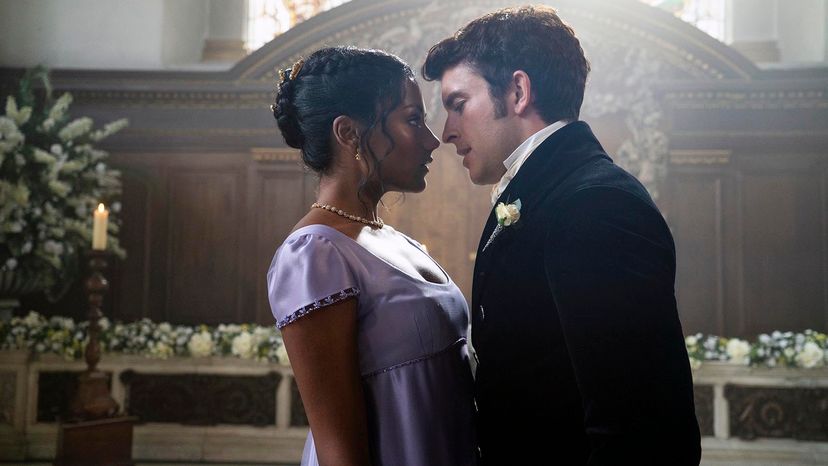 In season 2 of "Bridgerton," Anthony utters a smoldering — if perplexing — declaration to Kate:
"You are the bane of my existence and the object of all my desires."
He delivers this line so convincingly that some viewers have taken it to be a full-throttle statement of love and devotion. But is that really what the viscount is saying here? Not quite.