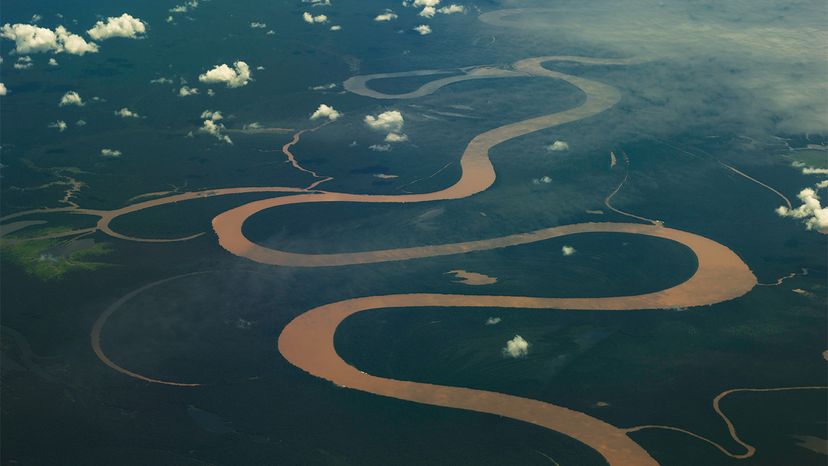 The "Man of the Hole," the last remaining member of an uncontacted native Brazilian tribe, has died, Brazil's indigenous protection agency, FUNAI, announced Aug. 27, 2022.
According to the non-profit organization Survival International, he had lived in total isolation for the past 26 years on the Tanaru indigenous land, deep in the Brazilian Amazon. His body was found in a hammock in a hut by officials from FUNAI Aug. 23. There were no signs of struggle or violence and no other people were found in the area.
He died of natural causes, and his body will undergo a forensic examination by the Federal Police, according to FUNAI.