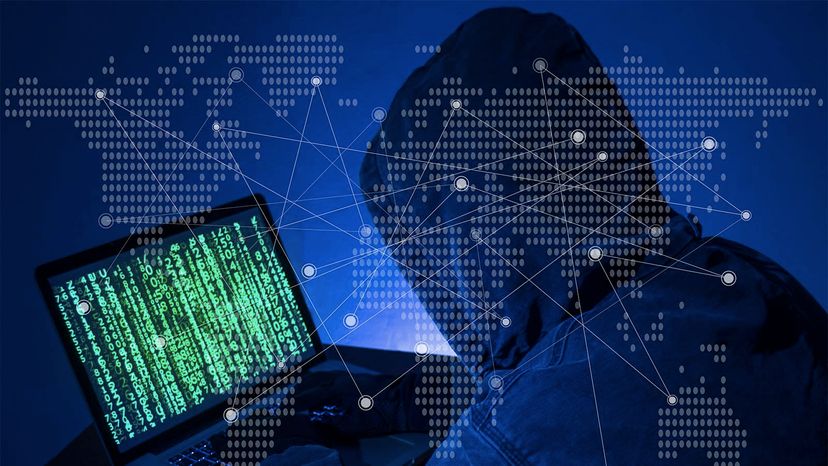 In mid-July, 2018, Mariia Butina, a 29-year-old assistant to the Russian central bank and long-time Vladimir Putin ally Alexander Torshin, was arrested in Washington, D.C., on a charge of "conspiracy to act as an agent of a foreign government," according to the U.S. Justice Department. Per the affidavit, Butina was allegedly involved in an operation lead by officials within the Russian government to infiltrate the Republican party, including members of the Trump campaign, and the National Rifle Association, for the purposes of aligning right-wing political interests with similar interests in Russia. Butina's actions dovetailed with continued efforts by Russian operatives to commit cyber espionage to influence U.S. elections.
According to the affidavit, two American citizens provided Butina intelligence and guidance on her efforts in the United States.
MI5, the intelligence agency of the United Kingdom, defines espionage as "the process of obtaining information that is not normally publicly available, using human sources (agents) or technical means (like hacking into computer systems). It may also involve seeking to influence decision-makers and opinion-formers to benefit the interests of a foreign power." As Butina and countless others throughout history, such as spies like Julius and Ethel Rosenberg, have discovered, espionage is a dangerous game, one that can lead to imprisonment or even death. What motivates people to commit acts of espionage is as important as the ramifications of their actions.
Naturally, simple ideology serves as a motivator to commit espionage, but it's not the singular cause. According to a Spring 2016 article of The Intelligencer: Journal of U.S. Intelligence Studies, ideology "is adopted by an individual to the degree that it reflects the individual's ego. In that sense, an ideology is like another motivation – money – in that it serves as a vehicle for the individual to express a personal value or belief; an ideology is chosen in order to confirm conscious or unconscious beliefs the individual has already internalized.In the case of espionage, a particular ideology may serve as either the actual motivation for a spy to breach the trust placed in them or simply as a means of rationalizing that behavior."