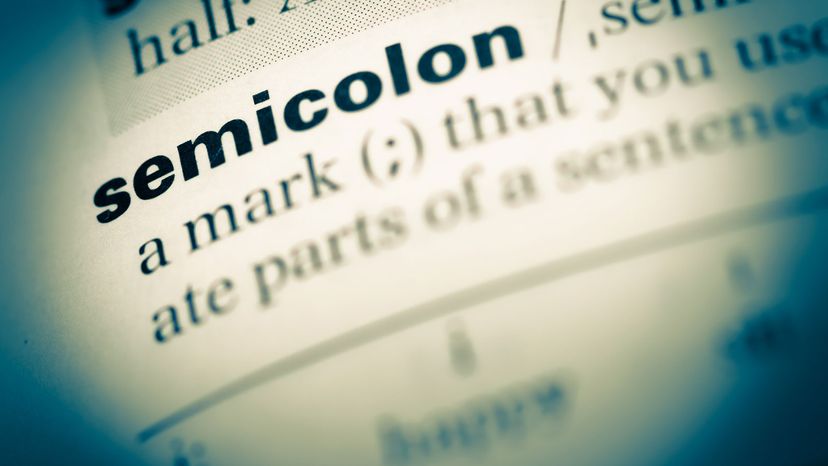 Did you hear about the semicolons who were arrested? They were given back-to-back sentences.
Bad puns aside, semicolons play an important role in grammar. Presented as a period atop a comma, a semicolon's usage falls between the pause of a comma and the full stop of a period. This punctuation mark is what joins together a first independent clause with a separate, second independent clause.
Semicolons are grammatically powerful connectors that are most commonly used to join separate but closely related thoughts, or separate independent clauses, into a compound sentence.
Understanding the semicolon in your writing toolbox and knowing when to use a semicolon can help you create maximum impact. And, while semicolons may appear impressive (and therefore difficult), the grammatical rules they follow are quite simple.