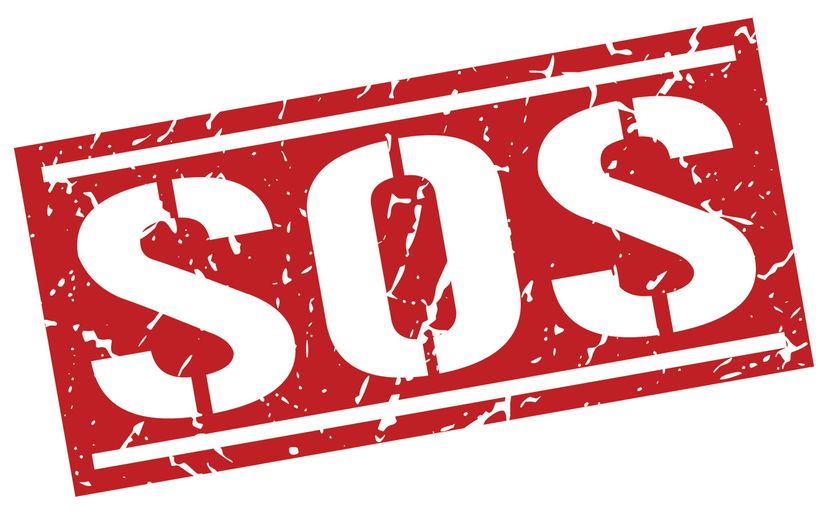 Even children at play know that when you're in a life-threatening emergency — maybe you need to be rescued from an island filled with human-eating crabs that's also surrounded by lava — the way you let the world know you're in trouble is to wave your arms and signal distress by repeatedly shouting three simple letters: SOS.
You can write them on the beach, send them via Morse code or, if you have a pen, write them on your hand and flash them at passersby. We all know that sending out an SOS signal is the best chance you've got at being rescued.
So, what does SOS mean? An SOS message must mean something important, right?
Nope. The letters SOS stand for nothing. Not "Save Our Ship," not "Save Our Souls" — it wasn't even originally designed to stand for letters of the English alphabet. Yet, it's the standard distress signal most people know.