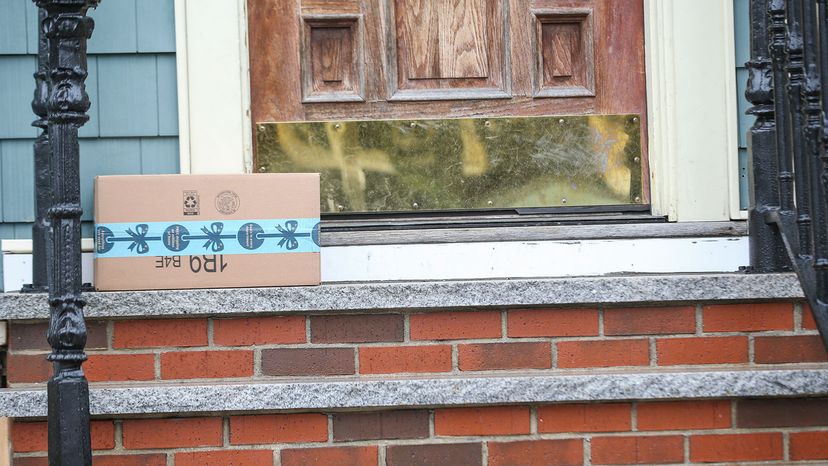 Porch piracy is a real thing. While there are no firm national statistics from the FBI, according to a survey by home security firm SafeWise, almost 50 percent of Americans had experienced package theft in 2020. This huge number might be related to the fact that so many more people are getting packages delivered at home due to the COVID19 pandemic. The same study found that more than 50 percent of Americans get packages delivered at least once a week.
The holidays are high season for porch piracy. According to a survey by Cove, a home security company, 37 percent of package thefts happen in December, compared with 21 percent in November and much lower percentages the rest of the year. All you have to do is type "porch pirate" into YouTube to see dozens of videos of suspected package thieves caught by doorbell cameras.
Police make arrests in less than 10 percent of home package theft cases reported to them, said City Journal. And even if the cops did arrest them, the crooks often just were charged with a misdemeanour. Several states have now taken action to make porch piracy a felony, with mandataory fines and jail time.