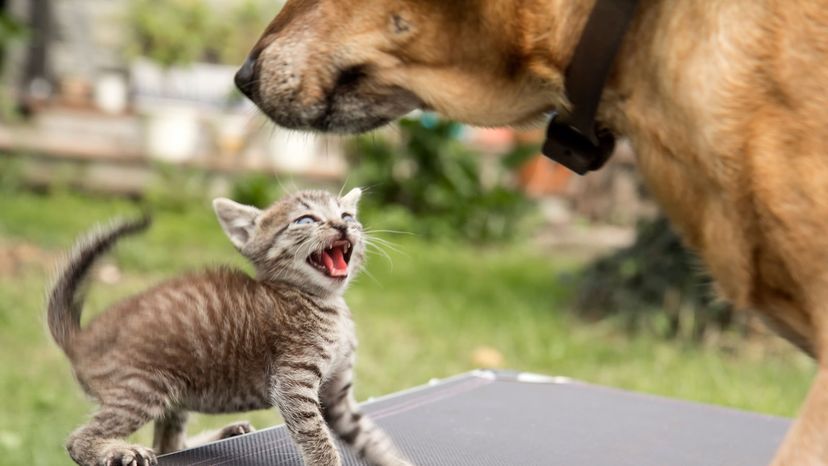 The Yiddish language has gifted English speakers with some irresistibly punchy words that defy direct translation, but are instantly understandable: schmuck, schmooze, schtick, tchatchke, bupkes, klutz, the list goes on.
Chutzpah is a word that should be in everyone's Yiddish arsenal. If you're not familiar with chutzpah, it's often defined in the dictionary as nerve, gall, insolence, arrogance and "supreme self-confidence." But as with all Yiddish words, there's a subtle flavor to chutzpah that eludes easy translation into English.
The late Leo Rosten, author of "The Joys of Yiddish," wrote that chutzpah means "presumption plus arrogance such as no other word, and no other language, can do justice to." Rosten summed it up with this classic example:
"Chutzpah is that quality enshrined in a man who, having killed his mother and father, throws himself on the mercy of the court because he is an orphan."
That takes some real chutzpah.