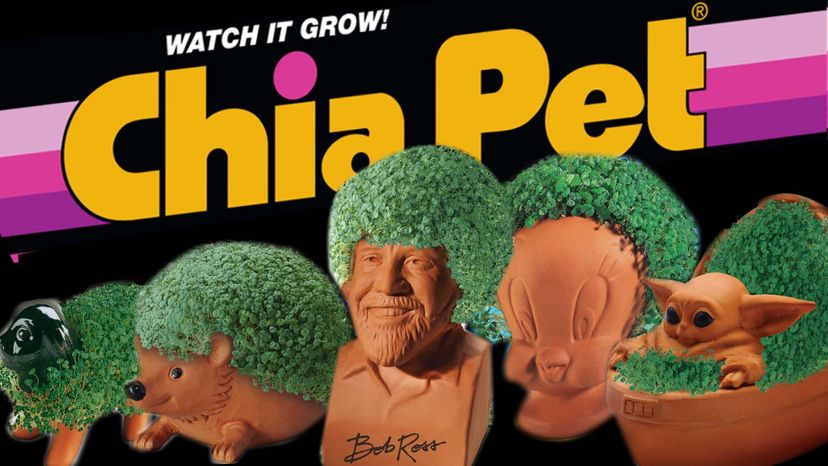 There are very few products that have the kitschy appeal and staying power of the 1980s American classic the Chia Pet. But exactly what is the story behind this terracotta, sprout-growing figurine? Where did it come from? And who exactly are the people buying the more than 15 million Chia Pets that have sold over the past 40 years?
Well first things first. The actual chia planter is made of terracotta, and they were originally made in Oaxaca, Mexico. In the late 1970s, Joe Pedott, founder of Joseph Enterprises, Inc., purchased the rights to Chia Pets after spying them at a trade show in Chicago. He began marketing the product mainly to drug stores and discount department stores.
"We'd advertise it on television at different times of the year," says Michael Hirsch, vice president of Joseph Enterprises, which was acquired by NECA (National Entertainment Collectibles Association) in 2017. "We discovered that the best time of year was the holidays. That's how we did it for years."
Hirsch says the company's first sales demographic was mostly women and children that wanted to grow plants indoors. "They wanted something in the wintertime that they could grow inside," he says. "It had the kids niche as well. It's a planter. People love to plant it. It was fun and educational."