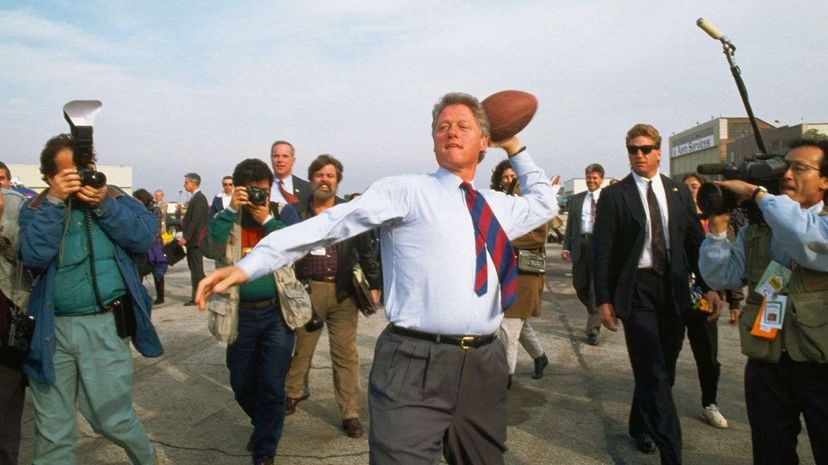 Pity the poor politician. Constantly on the campaign trail: shaking hands, kissing babies, stumping for votes. The poor pol is nothing but a door-to-door salesperson, selling something that half the people don't want and the other half have already bought.
That's where all those carefully crafted slogans, thumb-pointing speeches and bald-faced attack ads are most important. They get voters to buy. They get people to change their minds.
Unfortunately for the poor politician, it's hard to change minds. Really, really hard.