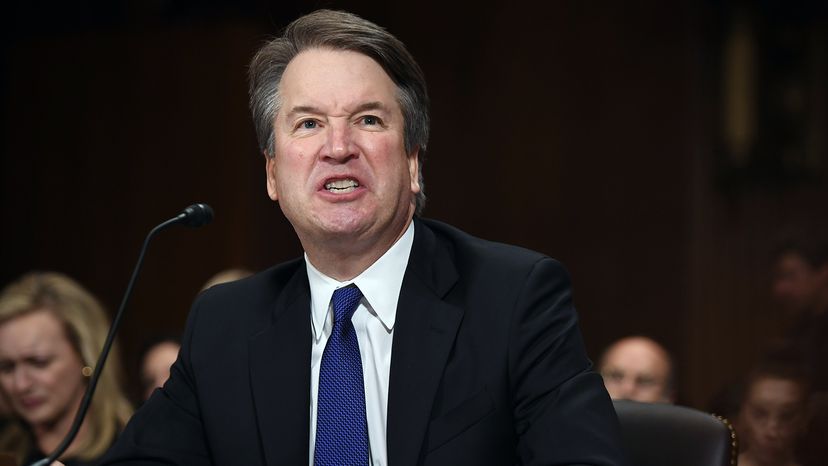 Making it to the bench of the Supreme Court of the United States is one sweet gig. For a judge, it's as high as you can go. It comes with a lifetime appointment. Lawyers practically bow before you. Your word is often, literally, the law. The robes are provided.
Still, getting there — not even taking into account the studying and debating and few decades of hard work that it takes — can be tough. Nominees to the country's highest court are placed under a searing microscope from the start. They go through vigorous questioning by the Senate Judiciary Committee, sometimes in very public forums.
Not everybody makes it. Not everybody even sticks around until the end of the nominating process. It's great work, yes, being a Supreme Court Justice. If you can get it.