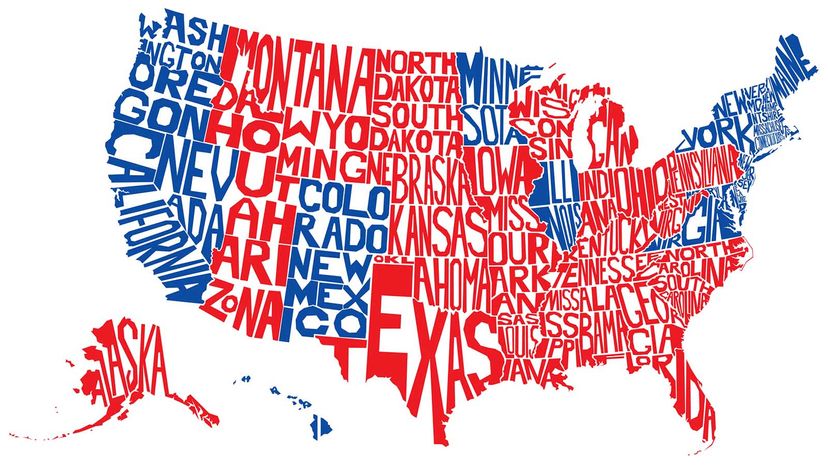 Unless your name is Tracy Flick or you were super attentive in civics class back in high school, there's a pretty good chance you don't really know how swing states work. You might just nod and slap a serious expression on your face while wondering, "What's all the fuss about?"
But the fact of the matter is, knowing the way certain states vote in any U.S. election means that candidates can sharpen their focus in the final weeks and days of a political campaign, pouring time and resources into the states where even one vote could change the outcome of an election.
That is especially true during presidential elections. According to the Brookings Institution, 75 percent or more of a presidential candidate's spending occurs in these crucial swing states (also known as battleground states). And if you live in one of them, you know it from the endless robocalls and texts, neighborhood canvassing, television and radio commercials, and even candidate visits. And in the 2020 election, the battleground states are more crucial than ever in determining who will be the next president and which party will control Congress.