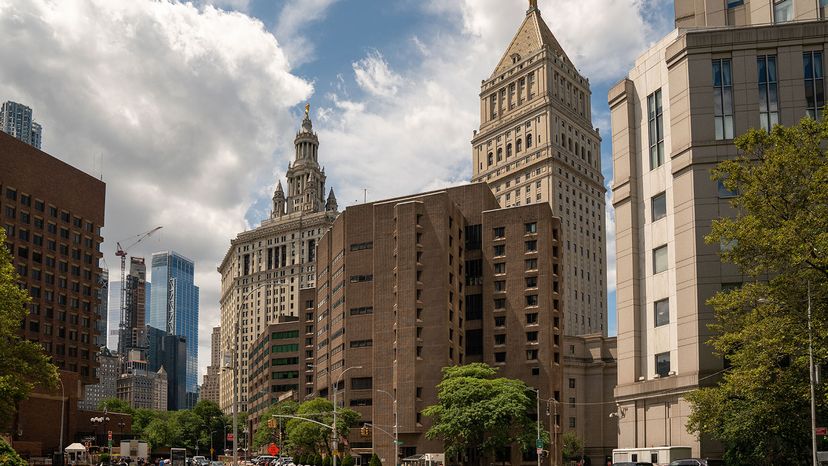 Just weeks after being denied bail on sex trafficking charges, financier Jeffrey Epstein killed himself in a New York City jail. Iron bars and concrete – and damning investigative journalism – had suddenly rendered Epstein's vast wealth and fame impotent, leaving the once freewheeling socialite facing an indefinite jail term, as well as a potential 45-year prison sentence.
Epstein's infamy for decades of sexual abuse of minors (and his connections to politicians like Bill Clinton and Donald Trump, along with a laundry list of other powerful people) might've generated splashy headlines, but statistically speaking, his self-inflicted death was just another unremarkable blip in a correctional system where self-harm is rampant.
Suicide is the No. 1 cause of death in jails in America. In 2014, the suicide rate was a whopping 50 deaths per 100,000 inmates, according to the Atlantic, citing U.S. Department of Justice (DOJ) statistics – and noting that the DOJ has released no statistics since 2016. The 2016 suicide rate in the general American population was 15 per 100,000, according to the Centers for Disease Control.
The suicide rate for people sent to jail is much higher than for people sent to prison, where they typically serve much longer sentences. In state and federal prisons, the 2014 suicide rate was 20 per 100,000 inmates.