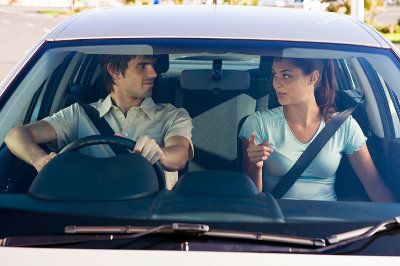 Even a simple drive can erupt in a flow of miscommunication as men and women take different roads to communicate similar things.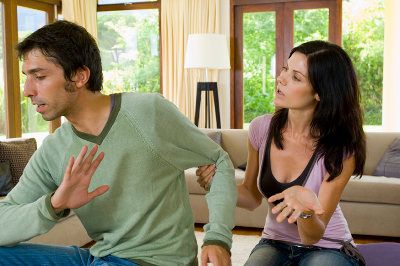 Men are concerned with being right, in an argument, and less concerned about anyone else's feelings. This perceived lack of compassion upsets women.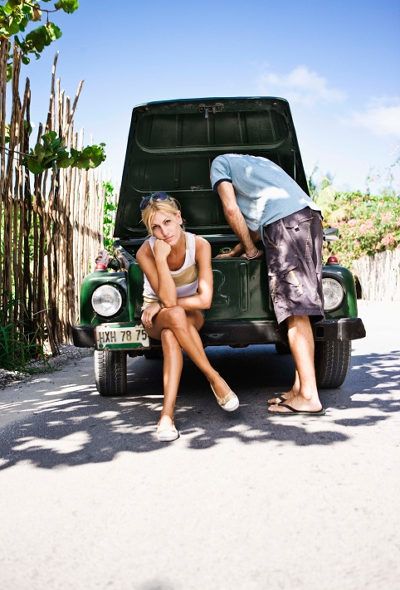 A broken down car means a problem to solve. This couple is going to have a very interesting conversation, as each approaches problem solving in a much different manner.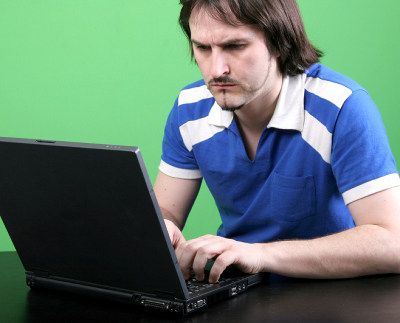 When it comes to email, a man's going to employ a more aggressive style than a woman. He's also likely to portray himself as a subject matter expert.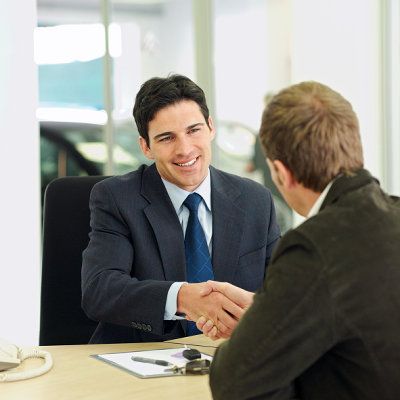 Men will often try to control the physical space around them.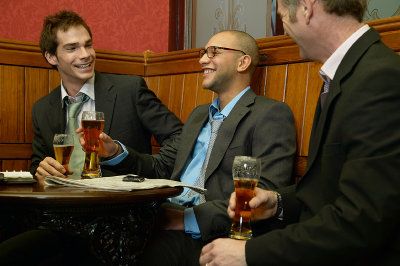 Men in groups will tend to sit at angles to each other, their eyes often looking elsewhere.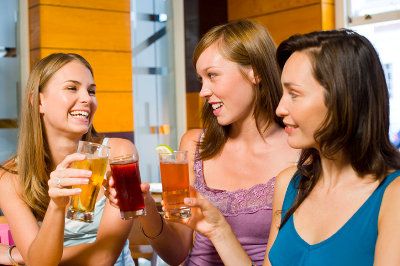 Meanwhile, women are likely to gather socially in physically closer groups, listening intently and sharing information.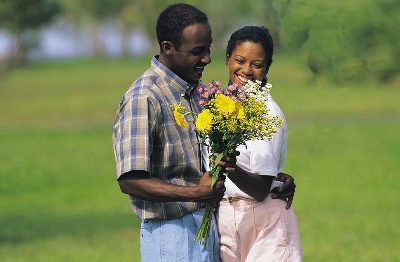 Apologizing can carry some of the same communication pitfalls as couples experience during the argument that started it all. Sometimes it will take more than flowers to cool things down.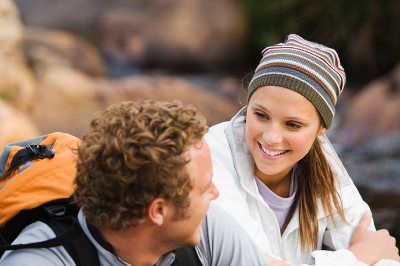 Relaxed communication comes easily when men and women stop to listen to each other.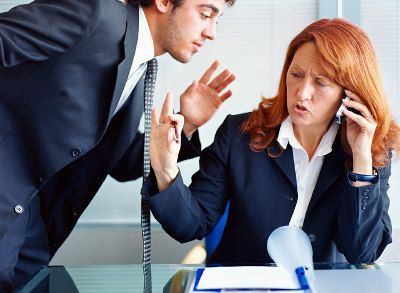 We interrupt this gallery for ... women interrupt to show concern, but they think men disrupt the discussion by shifting the subject. Frequent interruptions will lead to frequent frustration.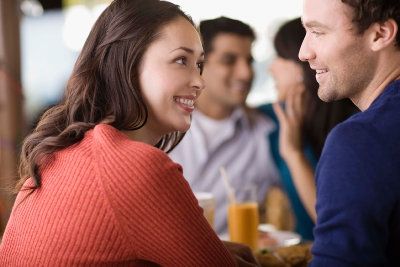 Things are going well in this picture, but if a man doesn't make eye contact or face his conversation partner, a woman may interpret it as a lack of interest.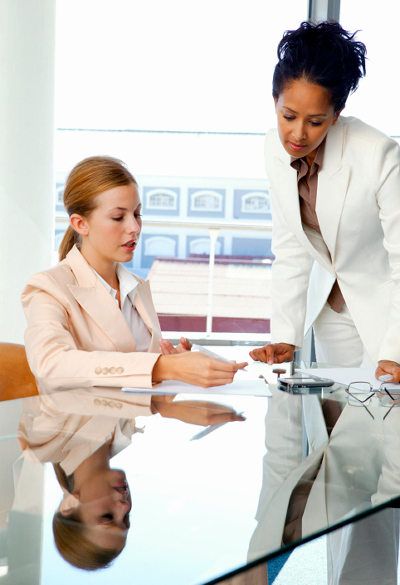 Women are more likely to ask questions when trying to get their way. Their goal is to get others to acquiesce through agreement.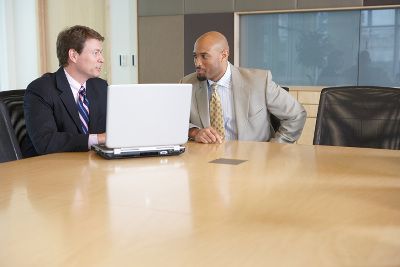 Thomas Northcut/Thinkstock
Men are likely to do more of their talking during work and in formal and social settings. Their goal is the exchange of information.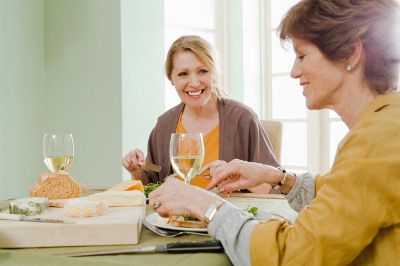 By contrast, women talk more with their friends and family, discussing experiences and expressing support.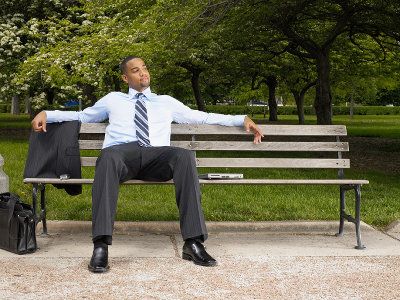 Men tend to be unreserved in their sitting styles: sprawling, stretching and spreading out. It's all part of the effort to control the space.
Male doctors tend to talk less than their female counterparts, resulting in reduced time (10 percent less) with patients. Overall, female doctors are more patient-oriented, discussing the interconnectedness of health, emotions and social relationships.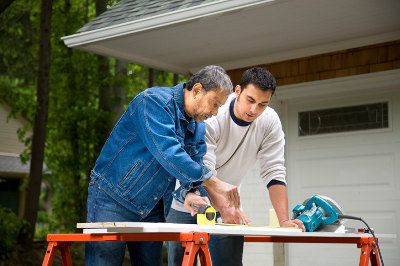 From a young age, females learn to give compliments; it's almost reflexive. Compliments are a way of reaching out to one another, an offer of affirmation and inclusion. Men are more likely to volunteer evaluations instead of hand out compliments.