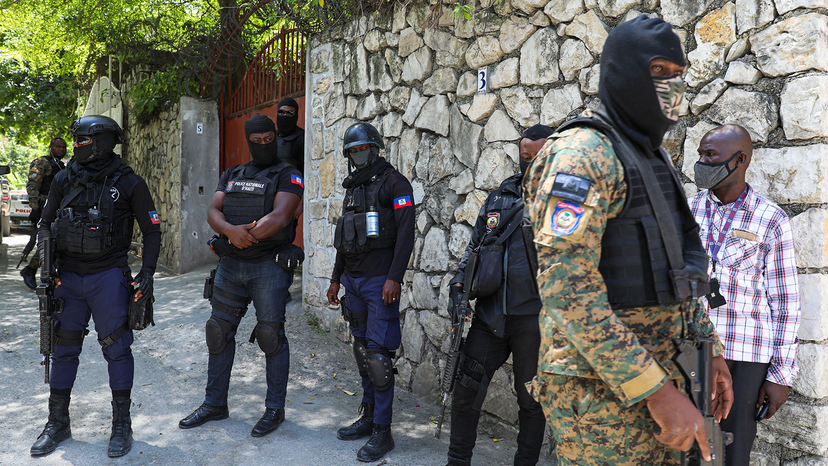 Haitian President Jovenel Moïse was assassinated in the early morning hours of July 7, 2021, in a brazen attack on his private home outside Port-au-Prince, the capital. As reported by The Washington Post, a U.S. citizen of Haitian descent, James Solages, is among six people arrested in Moïse's killing, according to Haiti's minister of elections and inter-party relations, Mathias Pierre.
Moïse's wife was also shot in the assault that killed her husband and Haiti's prime minister reports he is running the country.
Moïse's assassination ended a four-and-a-half-year presidency that plunged the already troubled nation deeper into crisis.