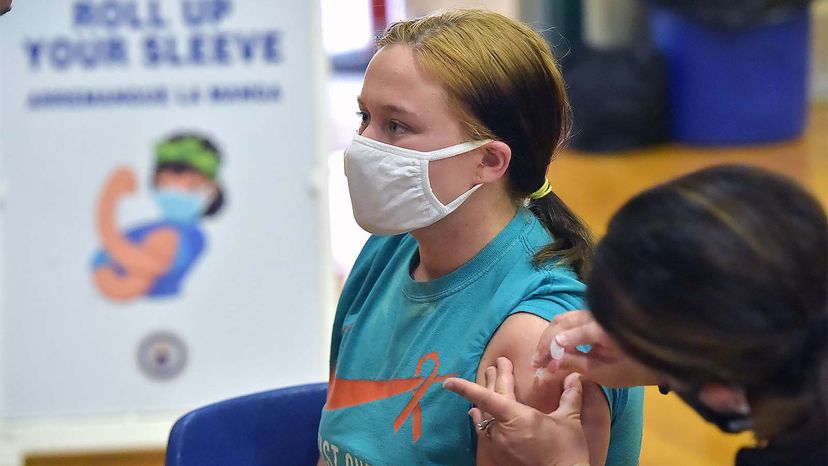 With the first COVID-19 vaccine now authorized for adolescents ages 12 and up, a big question looms: Will students be required to get the vaccine before returning to their classrooms in the fall?
As a professor of education policy and law and a former attorney for school districts, I regularly think about this sort of question.
In the United States, school vaccination requirements are established by states rather than the federal government. The 10th Amendment to the U.S. Constitution allows states to make regulations protecting public health.
Every state currently requires K-12 students to be vaccinated against some diseases, although the requirements — including which shots are deemed necessary and the reasons students can opt out — vary from one state to another.