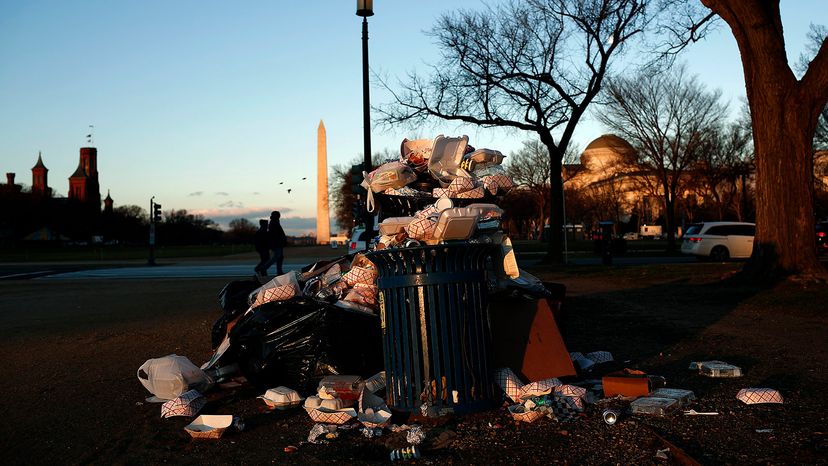 No matter how long the current U.S. federal government shutdown lasts — or, in an optimistic view, how quickly it's over — people are going to be affected. They always are. They always have been. They, realistically speaking, always will be, every time the federal government throws a fiscal hissy fit.
Some 800,000 U.S. federal workers have been feeling the pinch of Washington politics since the wheels of government ground to a halt Dec. 22, 2018, after Congress failed to pass a federal spending budget. The Transportation Safety Administration (TSA) workers at the airport, the park rangers in the National Park Service (NPS), the docents in the Smithsonian, the prison guards, some FBI agents, the tax man at the IRS are all affected (among others). Many of those 800,000 continue to work without pay (though they can expect to get paid once Congress and the president get their stuff together). Many others — hundreds of thousands — are forced to go on unpaid leave, not working at all. They may never be paid for the missed time.
To think that those who rely on the federal government for a paycheck, though, are the only ones that get rolled in these shutdowns is flat out wrong.