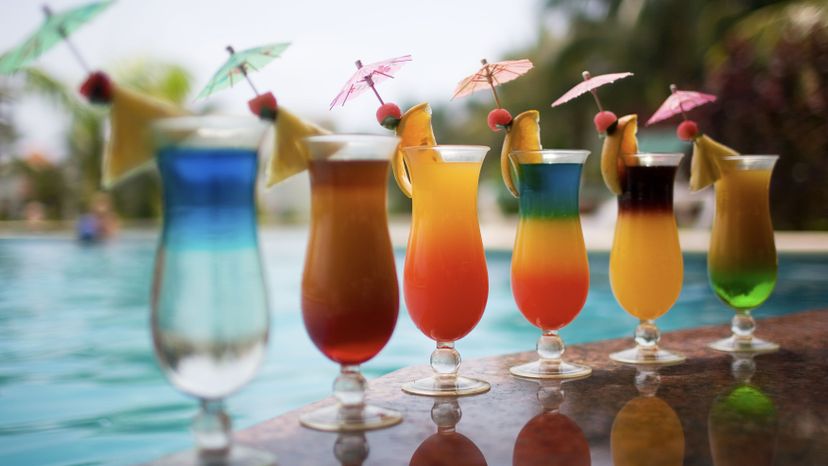 More than 80 percent of Americans say they read online reviews before buying a product or service, including 40 percent who "always or almost always" do so. That's what drives traffic to websites like Yelp and TripAdvisor, where visitors to hotels and restaurants can post candid reviews ("The sheets smelled like wet dog.") that future travelers can use to plan their next trip.
At least that's how it's supposed to work.
But the online review industry is under fire for a plague of fake reviews -- both unrealistically good reviews posted by owners and employees, and false or defamatory reviews posted by competitors -- and a lack of transparency about how listings are ranked. Review sites make deals with certain hotels and resorts for a cut of bookings made through the site, but it's unclear if those hotels are promoted over properties with better organic user reviews.
Now TripAdvisor, the $1.5 billion travel review site, is responding to allegations from the Milwaukee Journal-Sentinel that the website actively deleted posts from more than a dozen women and men who reported incidents of druggings, blackouts and rapes while vacationing at a resort in Mexico. The question is how and why the posts were deleted, and whether it was a way for TripAdvisor to protect its booking partners.