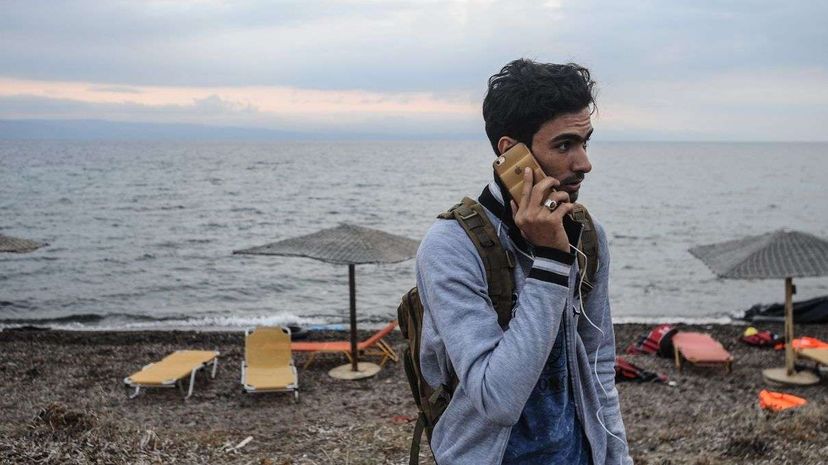 Imagine, if you can, that you woke up tomorrow in a war zone. Your government is clashing with well-armed rebels, and both sides are ravaging your city with aerial bomb raids, mortar attacks and even random killing in the streets. You and your family need to leave. On foot. Now. What would you take with you?
Clothing, canned food, water, a tent, cash, passports and — your cell phone!
 As tens of thousands of Syrian refugees seek asylum in the European Union, some politicians and news commentators are surprised — and even angered — to see images of refugees washing up on Europe's rocky shores clutching smartphones.
How can Syrian refugees, who are supposed to be desperate, starving and homeless, afford to carry around a $300 Samsung Galaxy? Short answer: because they need it to survive.
Most of us depend on our cell phones every single day to text and email friends, family and colleagues; to receive real-time news and updates; to provide GPS directions; to record and share photos and videos; and yes, to even make an occasional phone call.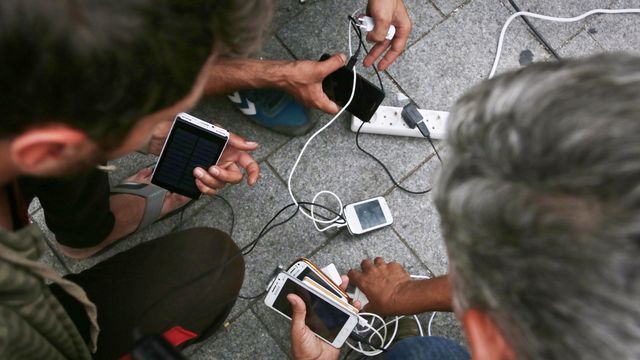 That's exactly how Syrian refugees use their cell phones, except in their case, a dead battery could mean the difference between a new life in Europe and deportation back to certain death.