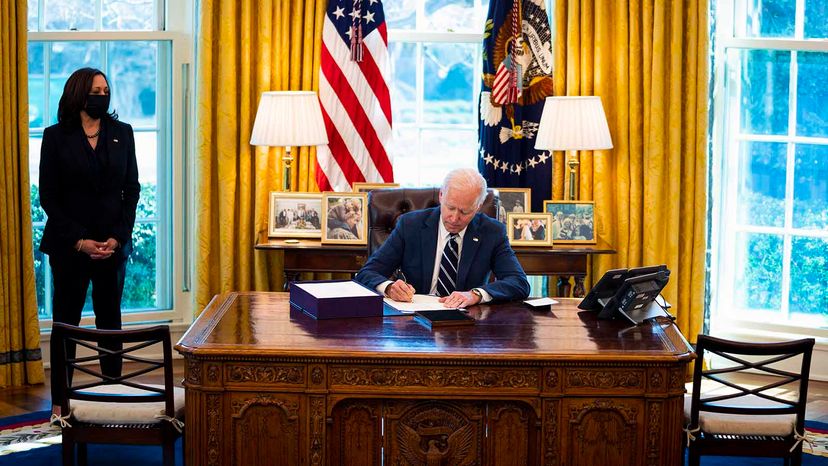 Passing new legislation in the U.S. can be, well, difficult to say the least. And when there is a Congress that is all but deadlocked because of razor-thin majorities in the House and Senate, that makes passing big budget legislation even more problematic. That's where reconciliation comes into the picture.
Budget reconciliation is a way for Congress to pass major funding bills — which are notoriously difficult to pass — especially when there's a very evenly divided Senate. It was created by the Congressional Budget Act of 1974 as a way to quickly advance these tax and spending bills.
With reconciliation, the party in control of Congress can pass funding legislation — things like taxes, spending and debt limits — with a simple majority (either 51 votes or 50 votes and the vice president's tiebreaking vote) in the Senate, without threat of a filibuster. It takes 60 votes to defeat a filibuster. The Congressional Budget Act also limits Senate debate on the bill to 20 hours and limits debate on the compromises between the two houses to 10 hours, which helps the Senate expedite and pass reconciliation bills much faster.