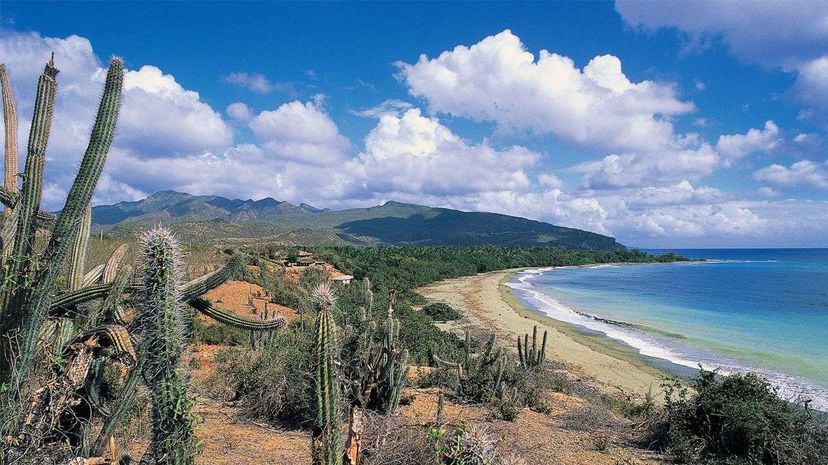 If Joe Roman gets his wish, the rapidly improving relations between the U.S. and Cuba will prove to be the first steps toward the establishment of a scientific and geopolitical wonderland.
The conservation biologist from the University of Vermont envisions a peace park and marine research center where scientists from the U.S., Cuba and many other nations can study conservation and climate change, all the while promoting increased harmony between the countries. It will be a veritable model of bilateral bliss.
And it will stand smack-dab in the middle of what has been, for years, a symbol of the Cold War standoff between Cuba and America: Guantanamo Bay.
It's a pipe dream, to be sure. But Guantanamo Bay as a place of peace is an idea whose time may be now. On Sunday, President Obama will become only the second sitting U.S. president to visit Cuba, following Calvin Coolidge more than 88 years ago.
"The timing ... we got lucky, frankly," says Roman. He and James Kraska, a professor of law at the U.S. Naval War College, made their proposal for Guantanamo Bay in the March 18 edition of the journal Science, just days before Obama is scheduled to go to Havana.